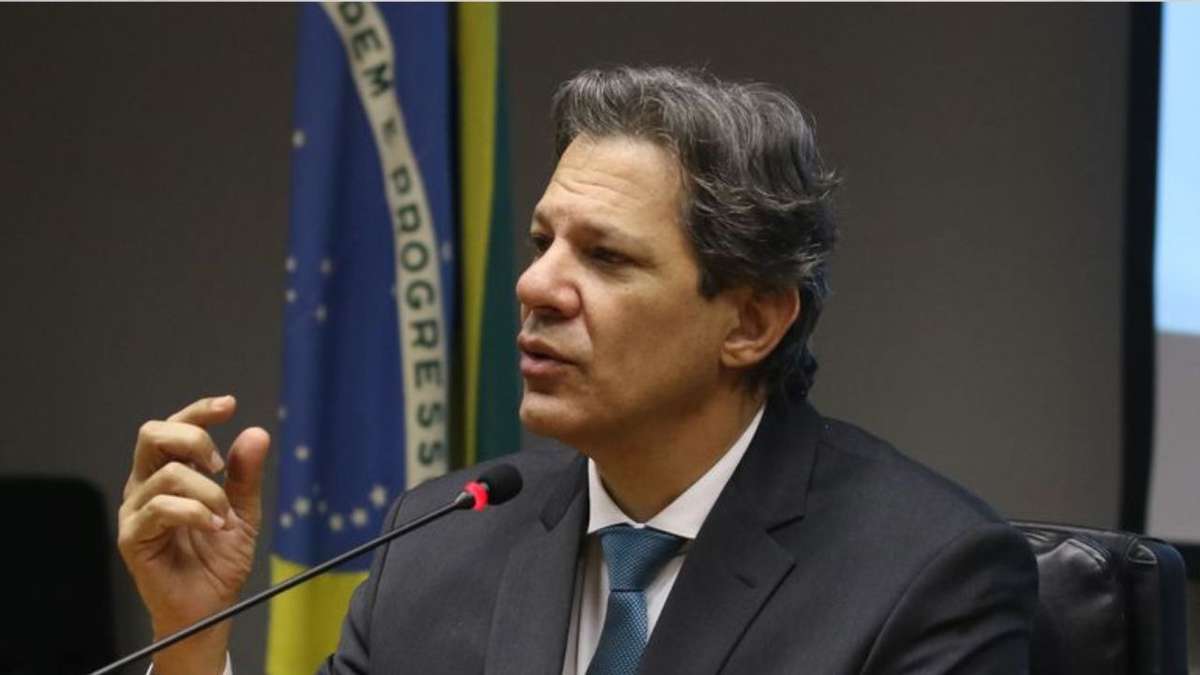 Minister of Finance, Fernando HaddadOn Tuesday, the tenth of this month, he heads to Marrakesh, Morocco, where he will represent Brazil at the annual meeting of the International Monetary Fund (International Monetary Fund).
During the visit, which continues until Saturday 14th, Haddad will participate in the bilateral agendas and preparatory meetings for organizing the conference. G20This is an event in which Brazil will be the host country in 2024, after assuming the presidency of the group this year.
Annual meeting of the International Monetary Fund One of the major global events related to the economyIt will bring together finance ministers and central bank heads from 189 countries, and will provide a space to discuss emerging topics and global economic strategies. This year's agenda will focus on global financing models, with discussions influenced by the current scenario of rising geopolitical tensions.
With Brazil assuming the presidency of the G20, Haddad will take advantage of the opportunity to discuss organizing the meeting, according to the department's advisors. The forum, which brings together the world's largest economies and will be held in Brazil next year, will address social inclusion, the fight against hunger, the energy transition and sustainable development, and the reformulation of global governance institutions.
Schedule
In the first meeting, Thursday 12th of this month, Haddad will hold a bilateral meeting with Nirmala Sitharaman. Finance Minister of India. This meeting is one of India's last commitments to the financial track of the G20, which Al-Haddad will chair.
On the same day, a plenary session of the Development Committee will be held, followed by bilateral meetings with Bruno Le Maire, French Minister of Economy and Finance, and Kristalina Georgieva, Managing Director of the International Monetary Fund. And also on Thursday a meeting with Dilma Rousseffwho chairs the New Development Bank, precedes the meeting with the International Monetary Fund, and finally, the day ends with a G20 ministerial dinner.
On Friday, the 13th, Haddad will hold a bilateral meeting with Amina Mohammed, Deputy Secretary-General of the United Nations. After that, there is a meeting with Sri Mulyani, the Indonesian Minister of Finance, and a session of G20 finance ministers and central bank governors. In the afternoon, the minister's agenda will include a meeting with Jeremy Hunt, British Chancellor of the Exchequer, Ajay Banga, President of the World Bank Group, and Achim Steiner, Executive Director of the United Nations Development Programme.
On Saturday, the 14th of this month, the Minister will participate in the plenary session of the International Monetary and Financial Committee.
Fernando Haddad is scheduled to return to Brazil on Saturday.
Source: Redacao Terra
"Friendly zombie guru. Avid pop culture scholar. Freelance travel geek. Wannabe troublemaker. Coffee specialist."