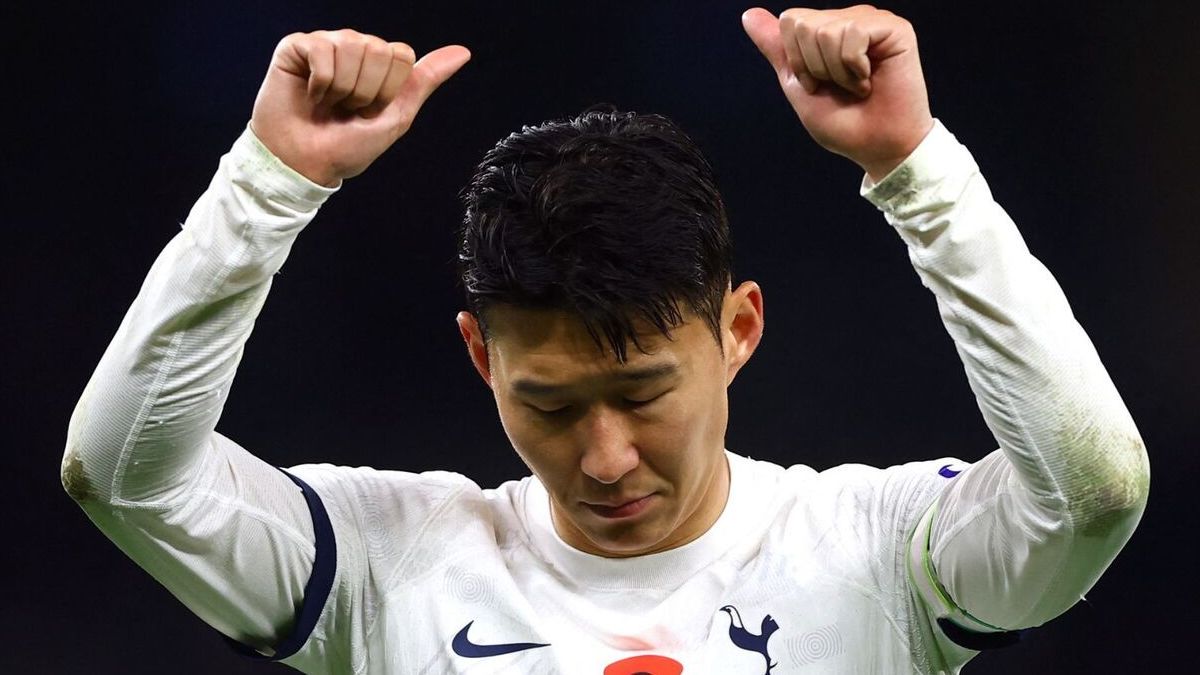 A Crystal Palace fan who made racist gestures towards South Korean Tottenham player Heung-Min Son has been banned from entering football stadiums for three years.
The case occurred at Tottenham Hotspur Stadium, in a match the home team won 1-0, in May, when images captured on television from the stands showed the man, identified as Robert Garland, pulling his eyes to insult the striker. The one who was substituted saw this gesture and reported it to the referee.
According to the British Public Prosecution Service, in his statement, Son said that he had not done "anything to be the target of this horrific racist and discriminatory behaviour." Garland (44 years old) was arrested and charged with "committing a racist crime related to public order."

• Click here and get news from R7 Esports on your Whatsapp
• Share this news via WhatsApp
• Share this news via Telegram
• Subscribe to the R7 em Ponto newsletter
After pleading guilty, the man was sentenced to 60 hours of community work and a fine of just over £1,000, but the club secured the support of the Metropolitan Police and the UK Football Police Unit to seek an appeal, resulting in the harshest punishment. Punishment with fan ban.
"We thank the police for their cooperation in this matter," Tottenham said in a statement issued on Wednesday. "We would like to reiterate that the club does not tolerate any type of discrimination and will always seek to take the strongest possible measures against those responsible." (8). .
The new decision means that Garland will not be able to enter any stadium during organized football matches for three years, during which time he will also have to surrender his passport when Crystal Palace has international commitments.
"This case shows that hate crimes will not be tolerated in football. Garland's actions on social media have been rightly condemned and we appeal to all fans to continue reporting any form of discriminatory behavior so we can take such cases to court." said Kevin Christie, chief sports prosecutor at CPS.

Milan defeats Paris Saint-Germain with a bicycle goal and Atletico scores; Watch highlights from the Champions League
"Lifelong web fan. Incurable internet junkie. Avid bacon guru. Social media geek. Reader. Freelance food scholar."