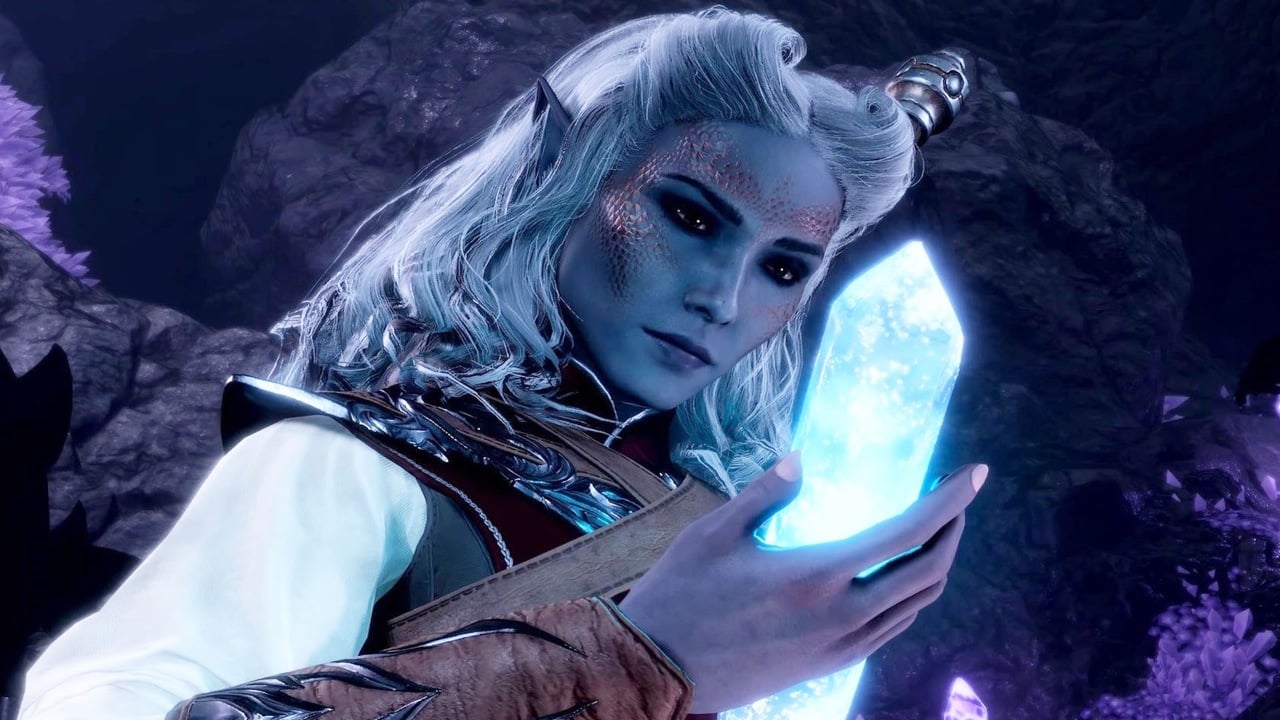 An unusual story in Baldur's Gate 3 has caught the community's attention in recent days. Reports on social media of a secret ending showed that it was possible to end the main campaign with the team dominated by cats and dogs.
It seems that this closure did not reach the players. In the scene in question, the party is "replaced" with small pets, thanks to the properties of the wizard's wild magic subclass.
Redditor "gwiguig" did not explain what choices were made in the campaign that led him to the strange ending. Moreover, according to him, the animation was not captured on video because there was not enough time for screen recording.
Check out the thread below with screenshots and comments about the ending of Baldur's Gate 3 (May contain spoilers):
The most incredibly rare wild magic ending
byu/gwiguig inBaldoros Gate3
"I hope the developers see what they have achieved here," comments one netizen. Other RPG fans deemed this feat "amazing" and praised the countless narrative lines implemented by Larian Studios.
Baldur's Gate 3 is available for PS5 and PC.
Character editing is available in Baldur's Gate 3
The latest update for Baldur's Gate 3 brought improvements to the character creation system. Now, players have the opportunity to remake their heroes throughout the campaign, through the Magic Mirror feature. Click here to learn more.
"Web geek. Wannabe thinker. Reader. Freelance travel evangelist. Pop culture aficionado. Certified music scholar."