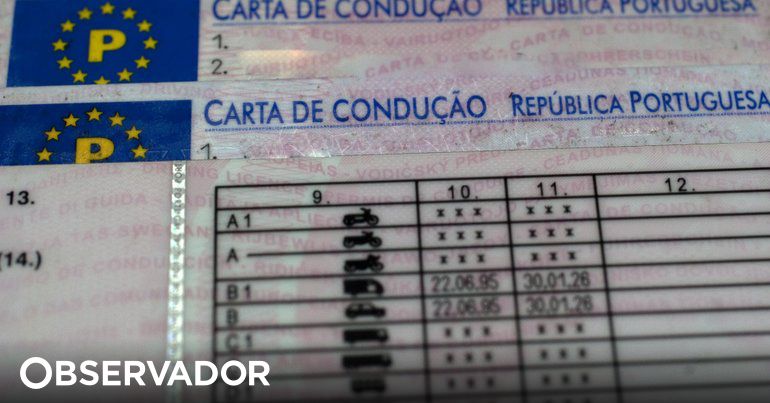 On Thursday, the Council of Ministers approved an agreement between Portugal and the United Kingdom to mutually recognize the exchange of driver's licenses, which had previously ended with Britain's exit from the European Union (Brexit).
"Decree approving the Treaty of Mutual Recognition between the Portuguese Republic and the United Kingdom of Great Britain and Northern Ireland Consequences of driving license and transfer", says a statement released after the executive meeting.
Through this agreement, driving licenses issued by issuing agencies in both countries will be mutually recognised.
After Brexit, the system of driving licenses issued by member states of the European Union or the European Economic Area will no longer apply to the United Kingdom.
At the same session of the Council of Ministers, the Economic Cooperation Agreement between the Portuguese Republic and the Republic of Moldova was approved, which aims to improve and strengthen economic cooperation between the two states.
The Council of Ministers said the objective of the agreement is to intensify and diversify bilateral economic relations in a mutually beneficial manner.
"Reader. Infuriatingly humble travel enthusiast. Extreme food scholar. Writer. Communicator."