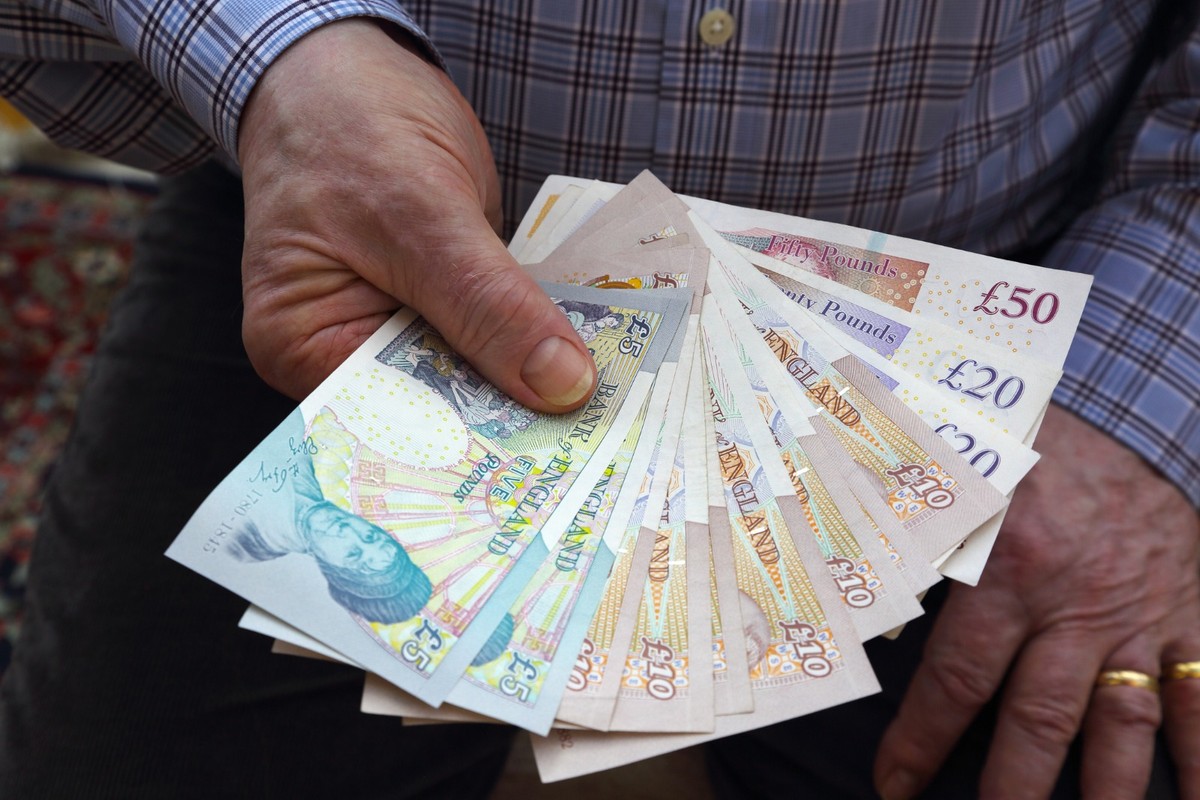 The UK has signaled it is preparing to delay some of its zero-emissions policies to ease the financial burden on households, with one minister saying "bankrupting the British people" will not save the planet.
Prime Minister Rishi Sunak later set out a "proportionate" approach to achieving net zero emissions by 2050, with a ban on new petrol and diesel cars expected to be delayed from 2030 to 2035.
Some carmakers, which are investing in retrofitting their factories to introduce new electric vehicles, reacted angrily to the news, while some MPs from Sunak's Conservative Party hailed it as a sensible decision. Lisa Brankin, head of Ford UK, put it bluntly: "Our company needs three things from the UK government: ambition, commitment and sustainability. The 2030 relaxation will undermine all three."
Adoption of electric vehicles is growing steadily, with more than 1.1 million electric cars on British roads in April — an increase of more than half from the previous year, one in every 32 cars.
The UK was the first major economy to set a legally binding target of net zero emissions by 2050, and emissions have fallen by almost 50% since 1990 as coal plants closed and offshore wind developed.
Political race
With national elections expected next year, Sunak appears to be betting that scaling back some green policies will win over undecided voters, although analysts and environmental campaigners argue that better insulation and new energy sources will be cheaper for households in the long run.
Other areas that could be reviewed are the gradual introduction of heat pumps to replace gas boilers in homes and conservation targets. The government's own independent adviser on climate action said in June that the UK was not doing enough to meet its mid-century target. "We have to take an approach that is pragmatic, proportionate and meets our objectives," Interior Secretary Suella Braverman told Times Radio. "We're not going to save the planet by bankrupting the British people."
The government has already revised the car target several times in recent years, setting an initial target of 2040 before reducing it to 2035 and then 2030. Extending the target to 2035 would bring the UK into line with the EU.
Major car groups such as BMW, Volkswagen and Stellantis have called for urgent clarification.
Ford has spent 430 million pounds ($532 million) on its UK development and manufacturing facilities, with "additional funding planned for the 2030 period."
Reviewing the country's net-zero emissions progress, former energy minister Chris Skidmore warned that a delay would stop the UK from being a leader in electrifying the economy, with jobs and investment going elsewhere. Sunak now has to balance the need to reassure big business with the pressure he faces from his own MPs not to do anything that could add to pressures already felt by high inflation and stagnant economic growth.
"Reader. Infuriatingly humble travel enthusiast. Extreme food scholar. Writer. Communicator."