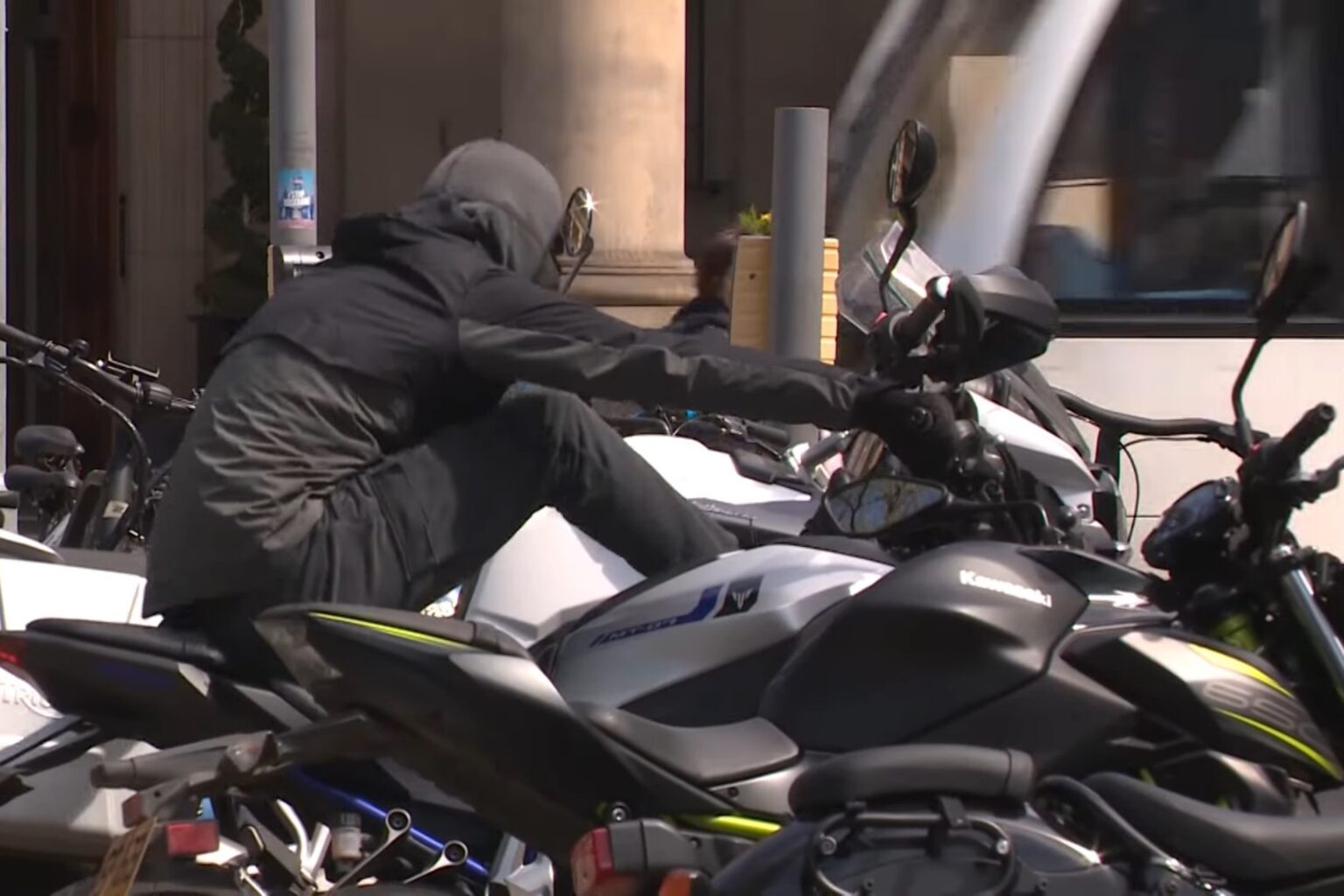 An Italian tourist in the UK recovered his stolen BMW R 1250 GS less than 24 hours ago thanks to the collaboration of Italian Lojak and British Tracker.
Having a motorcycle stolen is a shock, but if it happens while on vacation in another country the story takes on a dramatic tone. This is what happened to an Italian tourist traveling to the UK with a BMW R 1250 GS worth more than €16,000, which was stolen from him outside a hotel in the West Midlands.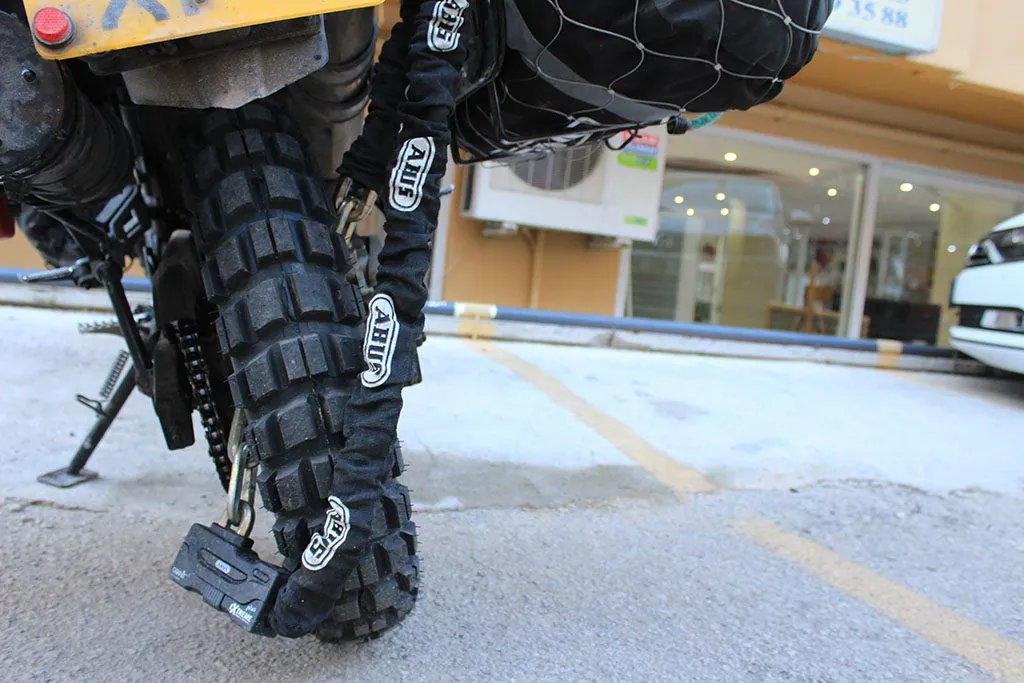 A collaboration between two companies specializing in stolen vehicle recovery, both Calamp Group, the British Tracker Network in the United Kingdom and Lojak Italy, a leader in telematic solutions for mobility and stolen vehicle recovery. The motorcycle was found 24 hours after the robbery.
After it was reported stolen, Warwickshire Police, with the help of a tracker link network, located the BMW within hours, which contained the LoJack device and was hidden inside a container in a warehouse near the airport. . As a result of this operation, apart from the vehicle registered in Italy, two stolen bicycles and other motorcycles were recovered ready to receive spare parts.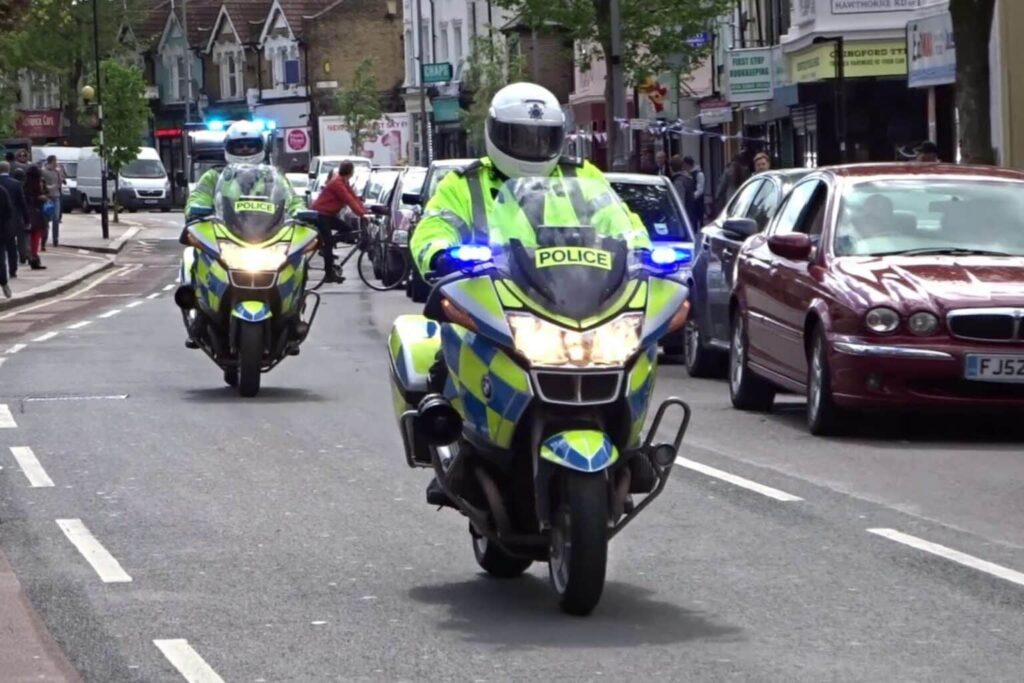 Sandro Biagianti, Security Director of Lojak Italia, highlighted: "This rescue operation demonstrates how Lojak's coverage extends beyond national borders, ensuring full protection even abroad thanks to pan-European agreements; if you are the victim of theft in another country during your holiday, you risk not only losing your property but also the indignity of canceling your stay, It's an option that can make all the difference.
The exclusive non-armored Lojak technology is capable of detecting vehicles in places where other systems are less effective and allows you to identify the exact location of a stolen vehicle, even if, in this case, it is hidden in a container or warehouse. Police intervention is required.. To make LoJack's rescue operation even more efficient, with success rates twice the national average, there is a 24/7 customer service center and a security team to support the forces. Police swoops in to locate, recover and return the vehicle to its owner.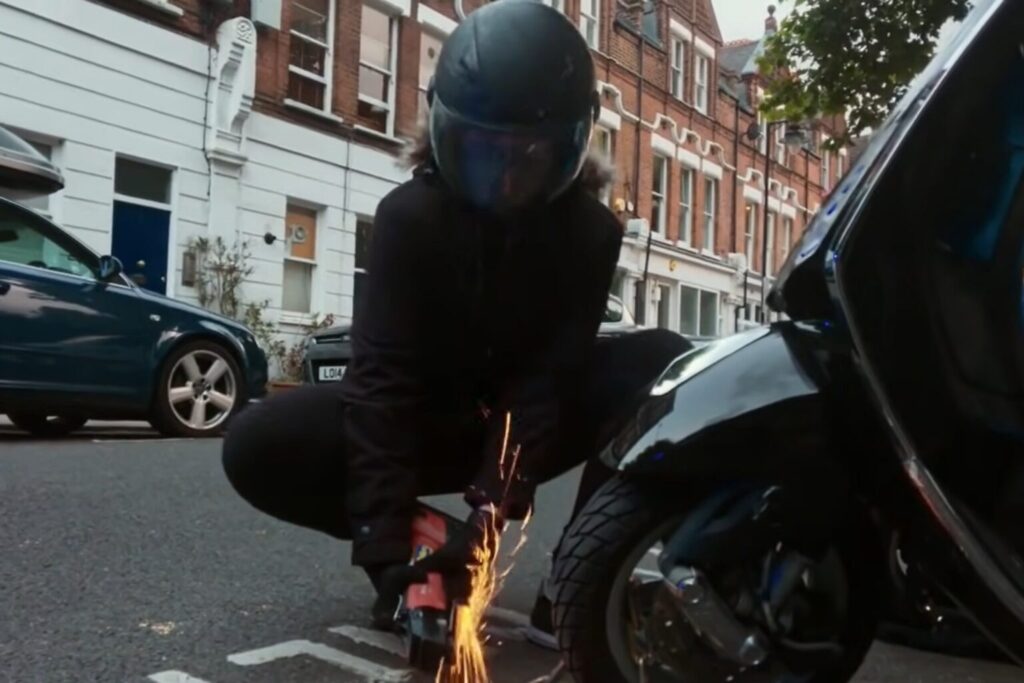 Thanks to new telematics solutions, Lojak allows two-wheeler owners to receive alerts about possible theft, for example, if the motorcycle moves without starting or if the battery is disconnected.
Clive Wynne, head of police communications at Tracker, commented: "Finding a stolen vehicle is always stressful, but it's even more stressful when you're using it for an overseas tour. We are delighted that the bike was quickly found, allowing the Italian tourists to continue their journey across the UK. Our rescue also led to the arrest of those responsible for the robberies," he said.
"Reader. Infuriatingly humble travel enthusiast. Extreme food scholar. Writer. Communicator."