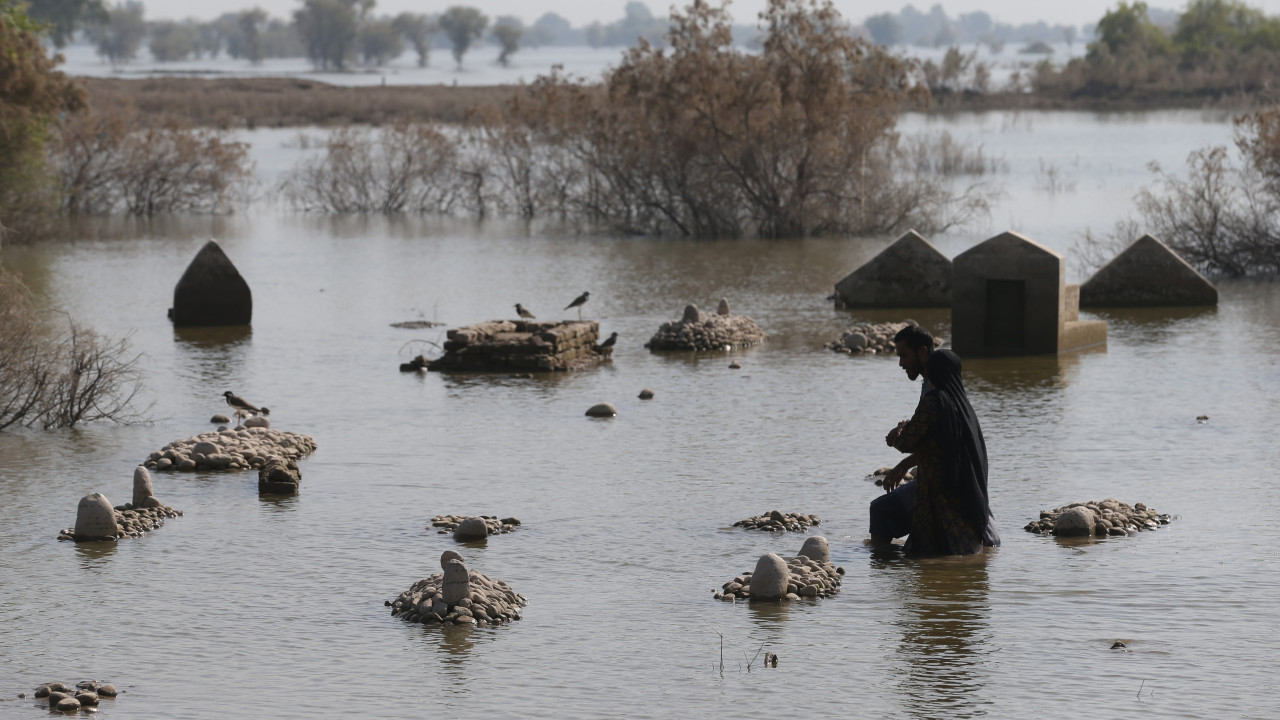 NoLast year, a third of Pakistan was completely submerged by historic floods that killed at least 1,700 people and left 20 million people in need of humanitarian assistance.
The amount announced by London is on top of the 36 million pounds (41 million euros) the British government has already pledged for the humanitarian response, the Foreign Office said in a statement.
The funding helps provide essential services to people most in need, including clean water, sanitation and hygiene systems to prevent waterborne diseases, as well as food, cash assistance, shelter and protection services for women and girls.
The United Kingdom wants to support Pakistan in building its resilience to climate change, which has been the source of floods that have destroyed homes and agricultural fields.
The London announcement coincides with a conference co-organized by Pakistan Prime Minister Shehbaz Sharif and UN Secretary-General Antonio Guterres in Geneva today.
The UN estimates the country will need about $16 billion (€15 billion) over the next three to five years.
British Foreign Secretary Andrew Mitchell will speak at the conference, saying it is "critical to build security against climate-related disasters" because climate change is "putting countries and their peoples at greater risk".
Also read: Sunak is hopeful of meetings with unions to end the strikes
"Reader. Infuriatingly humble travel enthusiast. Extreme food scholar. Writer. Communicator."