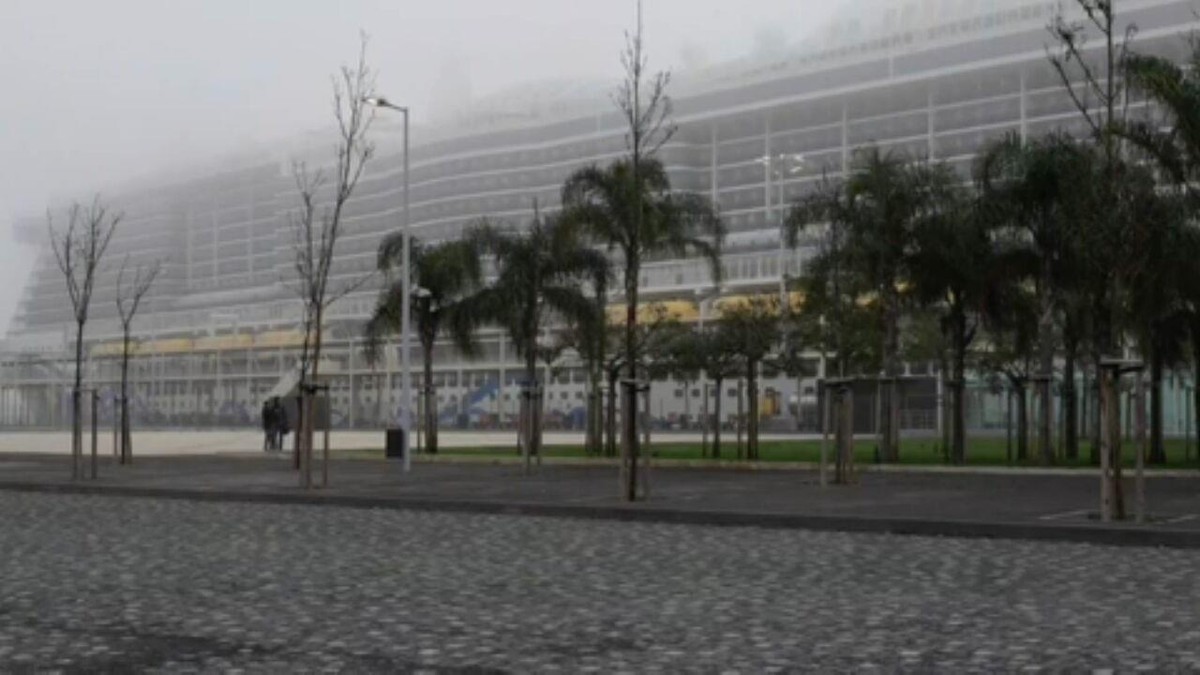 About three thousand passengers were forced to disembark on Monday (3) from a cruise to the Canary Islands after the COVID-19 outbreak forced them to stop in Lisbon, Portuguese authorities said.
Lisbon Maritime Police Chief, Diogo Vieira Branco, said that the first passengers who tested positive on the ship "AIDAnova" were loaded onto a bus bound for Lisbon airport before dawn.
He added that the rest of the passengers will be transferred in the late afternoon.
The cruise ship, carrying 2,844 passengers and 1,353 crew members (capacity 5,200), docked in Lisbon after passing through the port of A Coruña in northwest Spain.
It was due to arrive in the Spanish Canary Islands after passing through the Portuguese island of Madeira.
A spokesman told AFP that after the first cases of infection appeared on Wednesday, AIDA Cruises decided on Sunday to suspend the trip "in order to preserve the safety and health of its guests and crew."
On Monday, the ship recorded 68 positive cases, 60 of whom were among the crew.
According to the Lisbon Maritime Police Chief, those infected are asymptomatic or present with mild symptoms. He explained that most of them are subject to quarantine in hotels in Lisbon.
AIDAnova passengers had to disembark in Lisbon, Monday (3), after the Covid outbreak – Photo: Pedro Nunes / Reuters
"Proud explorer. Freelance social media expert. Problem solver. Gamer."