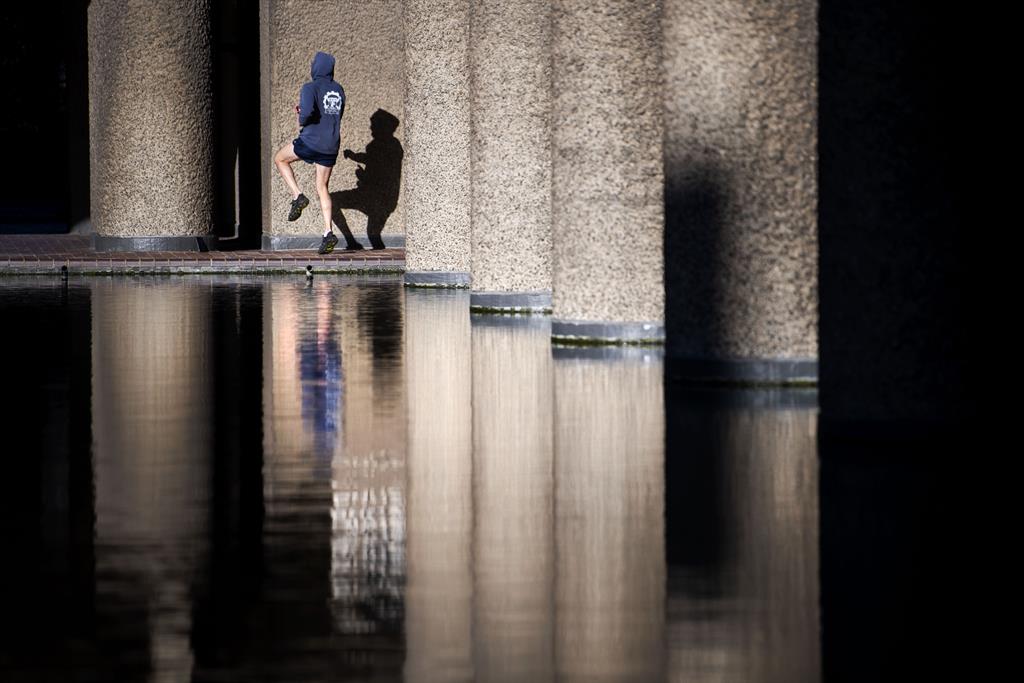 Madrid, 14 Mar. (Europa Press) –
The UK Ministry of Health confirmed a total of 4,618 new COVID-19 infections this Saturday, which is below the approximate trend of 6,500 daily cases recorded by the country in recent days.
That number has risen to 4,258,438 for the UK since the outbreak of the COVID-19 epidemic, while 125,516 people have died from the disease, compared to 121 in the last 24 hours. The death toll also maintained its downward trend, with 52 deaths reported the previous day.
On the other hand, British health officials have detailed that 563 people need hospital admission due to COVID-19. So far, 8,029 people in the UK have been hospitalized with the disease, of whom 1,110 are on mechanical respiration.
The seven-day average, which is equivalent to a report of abuse in daily statistics, shows a 4.9% decrease in cases compared to the previous week (March 1-7). Mortality is down 31.4%. Keep in mind, however, that Sunday figures are often low due to reports of weekend delays.
Finally, the UK Ministry of Health says more than 24.1 million people have received the first dose of the COVID-19 vaccine, while more than 1.5 million have been vaccinated.
On the other hand, British Health Minister Matt Hank said this Saturday that more than 48,000 companies in the country have signed up to provide rapid corona virus testing to their employees, which he considers a "major improvement" for companies "come back on their feet".
"Quick tests have been implemented on a large scale in various industries and now it is amazing that more than 48,000 companies have signed up to provide quick tests to employees. This is a big step to help companies recover and help," he told The Guardian.
"Since one in three people infected with the virus has no symptoms, regular testing is necessary to monitor the virus and identify new concerns as we work to restore normal life," he added.
The minister also reminded that the deadline for companies to register in the system is March 31.
"Reader. Infuriatingly humble travel enthusiast. Extreme food scholar. Writer. Communicator."