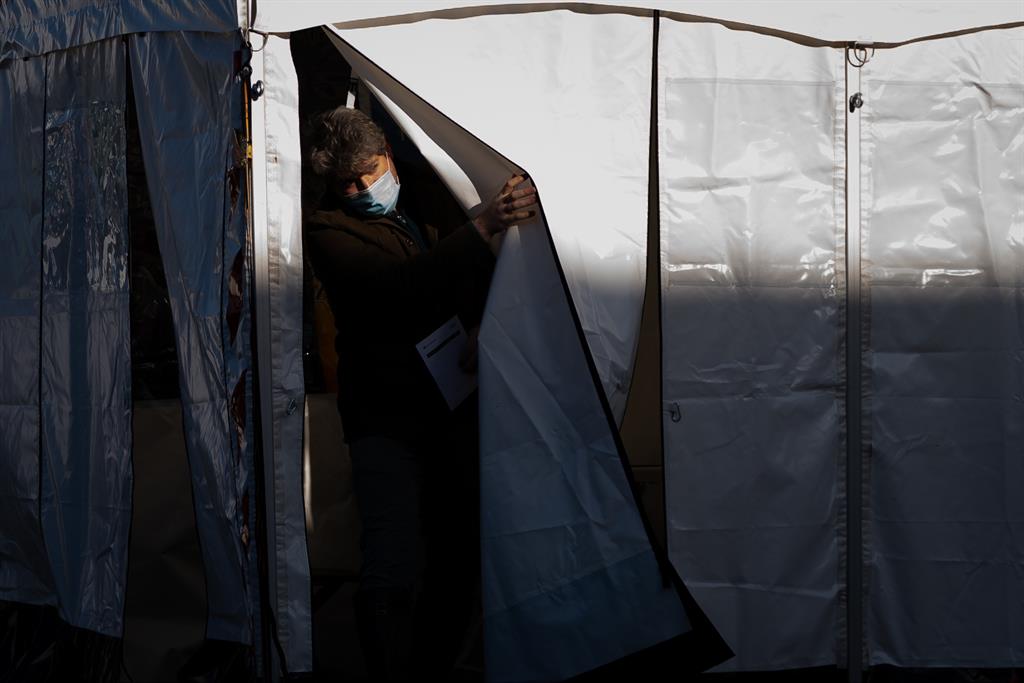 Madrid, 20 Feb. (Europa Press) –
British health officials confirmed a further 10,406 COVID-19 infections this Saturday, with a further drop in cases since 12,027 reported the previous day, although this has surpassed 120,000 deaths since the outbreak.
The United Kingdom has already estimated 4,105,675 people infected with COVID-19 since the outbreak, while 120,365 have died from the disease; It was 445 in the last 24 hours, down from 450 on Thursday compared to 533 on Friday.
Regarding the condition of the hospital, British health officials have detailed that 1,492 people need hospital admission in the last 24 hours. So far, 18,462 people in the UK have been hospitalized with the disease, and 2,469 with mechanical respiration.
Meanwhile, more than 17.2 million people in the United Kingdom have received the first dose of the COVID-19 vaccine, while about 604,000 have been vaccinated.
London Mayor Sadiq Khan, one of the vaccinators, has urged people to do the same after being vaccinated. The BBC reports that Khan, who suffers from severe asthma, was vaccinated at Mitsum Lane Church in Wandsworth.
Finally, British Health Minister Matt Hankok has advanced that groups of British people who have not seen their relatives in nursing homes for months can finally see each other inside facilities and touch each other.
Facilitating drastic measures in nursing homes is "the first step to getting back to where we want to be," Hancock explained. Hancock's statement comes ahead of Prime Minister Boris Johnson's release of his "road map" on Monday to remove the country from its current isolated state.
"Reader. Infuriatingly humble travel enthusiast. Extreme food scholar. Writer. Communicator."