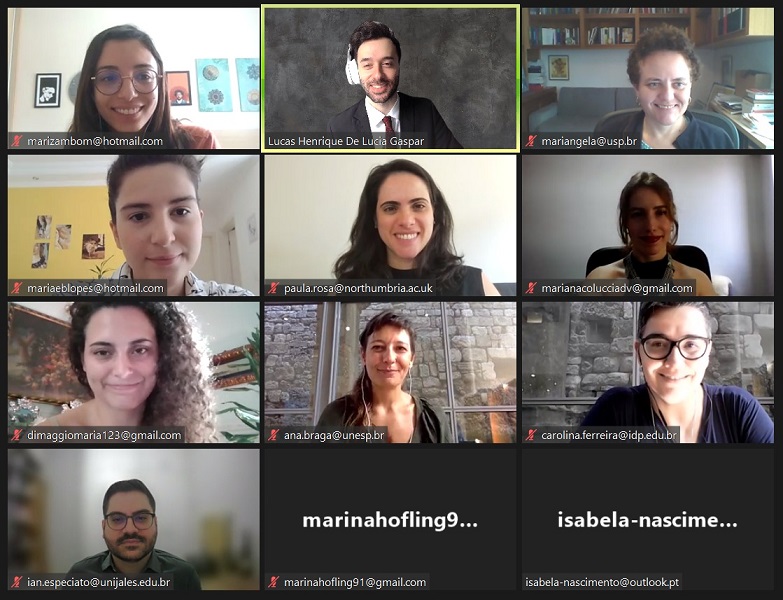 The law course at the Centro Universitário de Jales (UNIJALES) has gained international recognition, broadening its horizons and confirming its global presence. A recent highlight came from the VIII International Congress on Human Rights at the University of Coimbra, Portugal, where Legal Coordinator Prof. Dr. Ian Madoso Esciato.
The event was accompanied by the presentation of the work "Close Visit as a Right of the Imprisoned Person: Lessons from Latin America" ​​co-authored by Prof. Ian and Dr. Paula Nunes Mamed Rosa of Northumbria University, United Kingdom. .
The work presented at the symposium "Penalty and Human Rights" was coordinated by Prof. Dr. from the Faculty of Law of the University of São Paulo (USP). Marinangela Gama de Magalhães Gomes made significant contributions to the international debate on human rights and criminal justice.
The event demonstrated the commitment of professionals to promoting high-quality teaching and research in the area of ​​human rights.
The Rector of the Centro Universitário de Jales, Oswaldo Soler Junior, highlighted the institution's pride in having its faculty members stand out in such a prestigious international event and stressed that the Coordinator's participation in the International Congress is a reflection of its growth and expansion. The quality of legal professionals in the region makes them stand out and reach out to other countries.
Furthermore, he highlighted that initiatives like these show that UNIJALES continues to present itself with passion in the field of education and cement its position as a center of excellence in teaching and research in the field of law.
"Reader. Infuriatingly humble travel enthusiast. Extreme food scholar. Writer. Communicator."