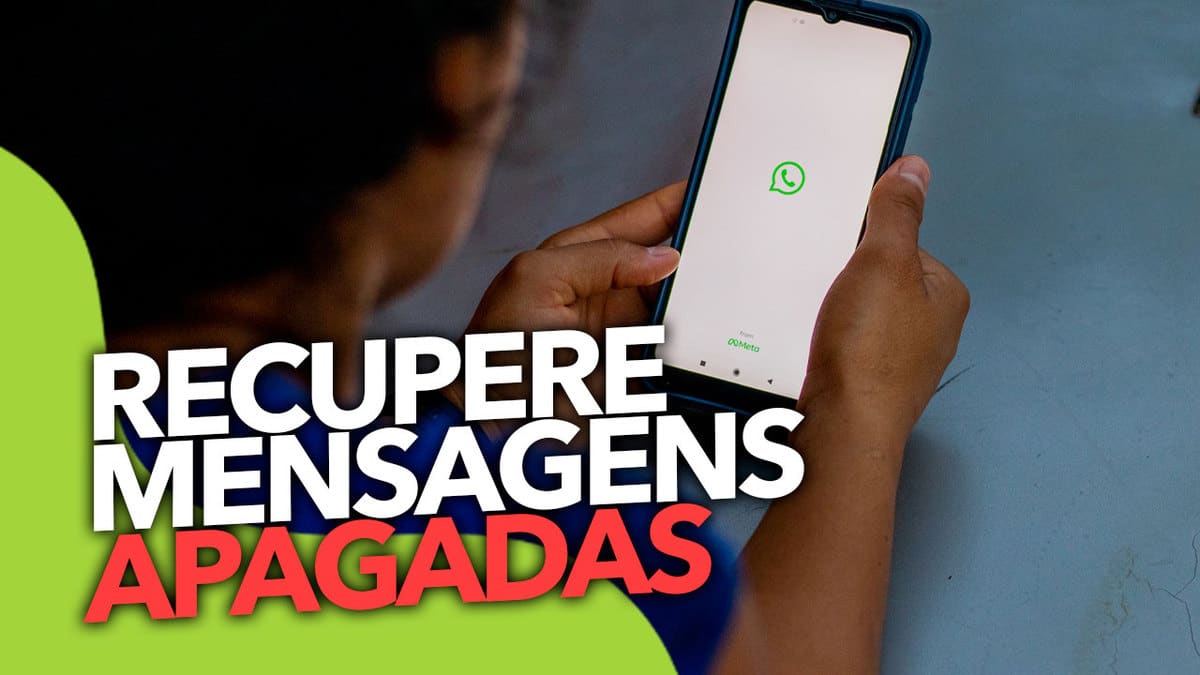 WhatsApp is a cross-platform instant messaging and voice calling application for mobile phones. In addition to text messages, users can send photos, videos, PDF documents, and also make free phone calls when online.
The application is currently one of the most used applications in the world and provides many updates to improve the experience of its users.
Learn about the new feature of WhatsApp
Since 2017, WhatsApp has started allowing the function of deleting messages to senders after they have already been sent. In this way, any type of message can be deleted, including those that were sent on purpose, but later regretted.
However, the advantage is for those who use the tool, as the sender can be very curious about the content of the message. To provide a better experience to all users, the platform has updated its functionality.
Thus, in addition to the possibility of deleting messages, the application currently also allows adding videos and photos to the status and also making free audio and video calls, among other possibilities.
Also check: How will the new WhatsApp feature work? Will the app allow sending messages even without an internet connection?
How to recover deleted WhatsApp messages?
WhatsApp now allows the user to choose the option to undo the delete message functionality. But for that, you have to be quick. This is because the new function works in such a way that, when you delete the message, a floating bar will appear for five seconds, in this way you will be able to recover the deleted message.
It is worth noting that the function is only available for the "Delete for me" option. The "Delete for Everyone" option is not part of the feature. However, 5 seconds to retrieve a message may not be enough at the moment, but it is already serving as an indication that the platform will be able to save more time in upcoming updates.
Before that, both Delete for Me and Delete for Everyone only allowed deletion of a message up to seven minutes after sending, now it is possible to delete a message within 60 hours. Therefore, the new function is also expected to get updates soon.
know more: Fact or myth: WhatsApp will really work without the Internet? Clear your doubts!
Learn more about WhatsApp!
WhatsApp was founded in 2009 by Brian Acton and Jan Koum, employees of Yahoo! ex. As early as 2011, the platform was one of the top 20 apps in the Apple App Store and got an investment of 8 million US dollars. In 2013, Sequoia Capital invested another $50 million, bringing the value of the app to $1.5 billion.
In February 2014, Meta acquired the company for $16 billion, with 4 billion in cash and 12 billion shares of Facebook, plus 3 billion in four years if it stays with the company.
"Friendly zombie guru. Avid pop culture scholar. Freelance travel geek. Wannabe troublemaker. Coffee specialist."