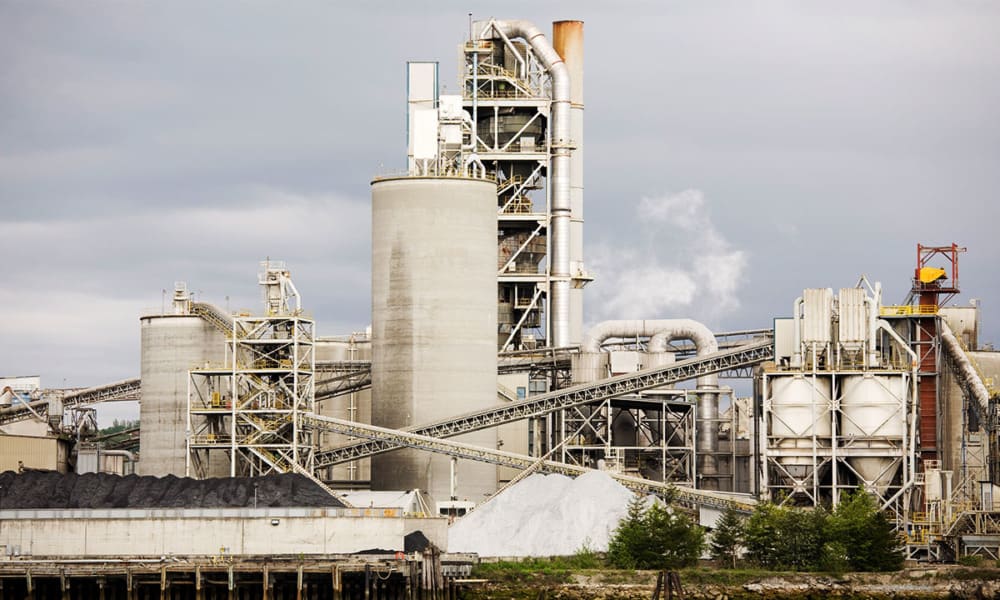 February 9, 2021 | 1:52 p.m.
SEMEX's operations in the United States will receive financial support from the U.S. Department of Energy (DOE) for research and development of carbon capture technology and the development of zero-emission concrete.
The project, whose investment sums are not described, will be carried out at the Victorville, California plant, and will include a search for "price competitive solutions" aimed at reducing current carbon emissions.
Leading the initiative RTI International, A non-profit research center, company Carbon is clean And the American Oak Ridge National Laboratory (ORNL).
The objectives of this initiative include CO2 capture and conversion into marketable products, incorporating next-generation non-aqueous solvents.
"The development of this highly destructive technology for CO2 capture could accelerate industrial adoption and therefore significantly reduce industrial emissions," said Paul Mobley, an informed research chemical engineer.
Jaime Muguiro, President of SEMEX United States, highlighted: "We cannot achieve these aspirations without building relationships, cooperation and technological innovation with public and private companies that share this commitment to climate action. This support gives us the best opportunity to further develop new technologies, which helps everyone to achieve our goals. "
Earlier in the month, Simex confirmed its participation in the low emissions density lime and cement 2 (Lilac 2) project, which is an attempt to decarbonize the cement production process.
The project is funded by the European Union's Harrison 2020 Research and Innovation Program.
In the first edition of the project, they worked on a process to separate carbon emissions from cement production. They say the resulting CO2 can be captured and stored.
The company, like Holcim and Cementos Chihuahua, has also introduced a zero-emission cement line, which has released information on their plans to reduce the carbon emissions generated by the industry, which, according to the United Nations, is 10% of global emissions.
"Reader. Infuriatingly humble travel enthusiast. Extreme food scholar. Writer. Communicator."