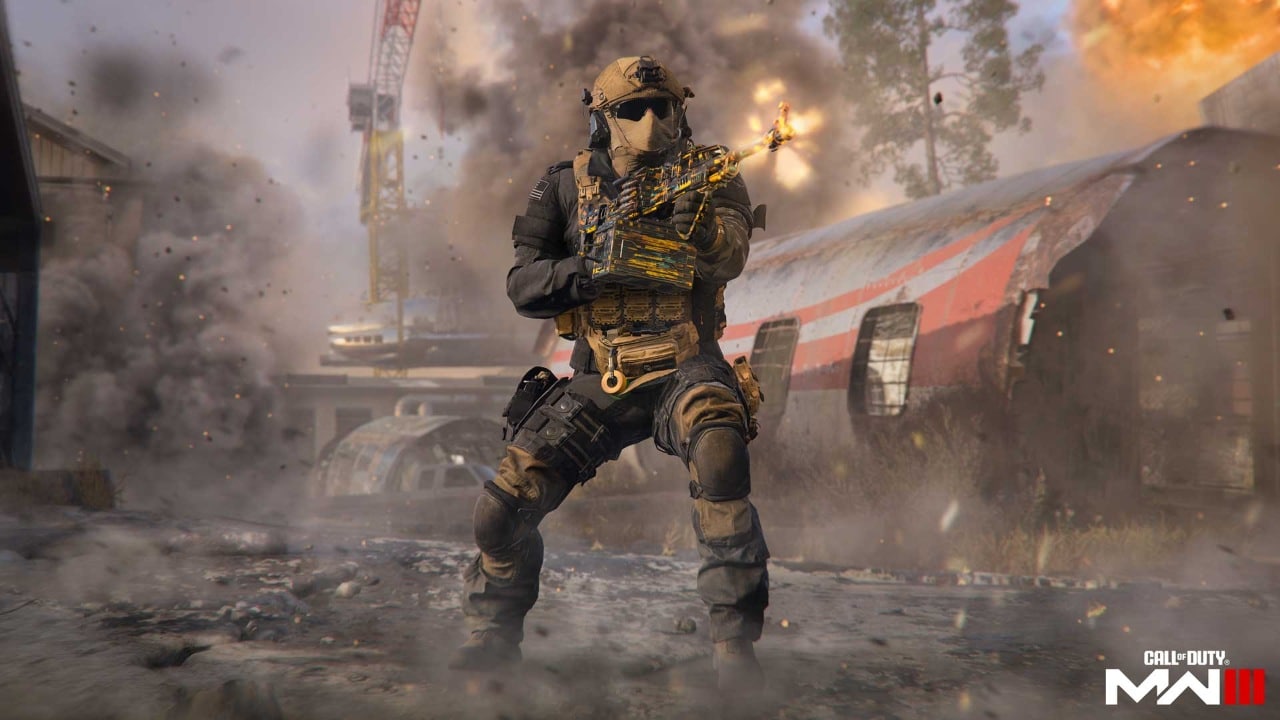 Call of Duty: Modern Warfare III arrived on November 10, and there has already been time for the community to venture into the title's multiplayer modes. Thus, PlayStation players have chosen the best maps in the latest game in the series.
The voting results were released this afternoon on the official PlayStation page, and the rankings were as follows:
3. Junkyard
This battlefield is located in an aircraft graveyard surrounded by buildings, creating an intense environment where players can strategically navigate intense melee combat in airframes and engage in sniper battles between two major warehouses.
2. The station
The passenger terminal of Zakhaev International Airport welcomes you. This classic medium-sized map in the world of Call of Duty: Modern Warfare offers diverse gameplay opportunities, allowing PlayStation players to choose between Terminal and Arena, accommodating different playstyles and strategies.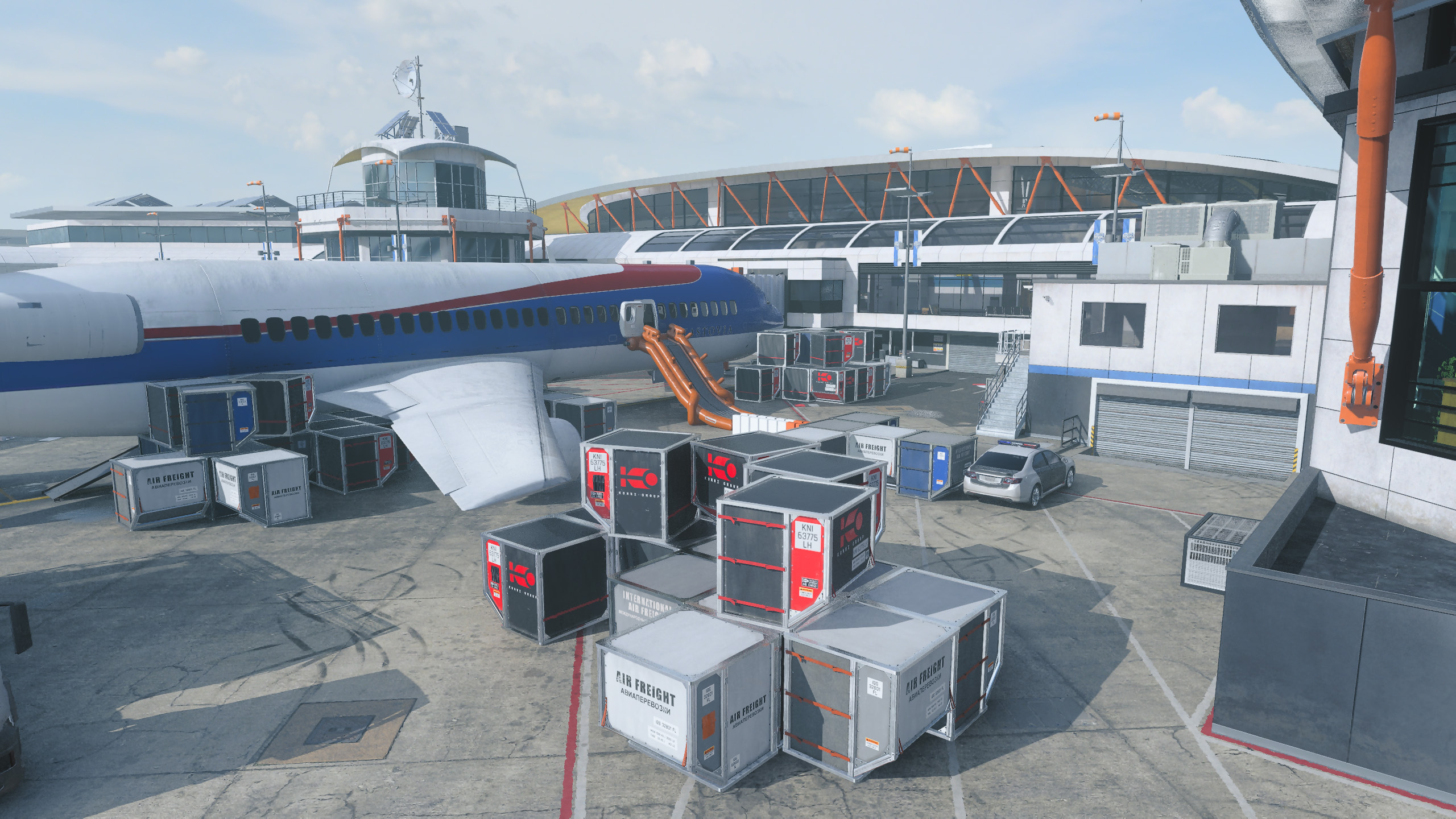 1. Rust
The iconic desert arena located in the oil fields of the Urzikstan Desert makes a triumphant return in Modern Warfare III. This small square map features a dominant central tower, allowing PlayStation players to engage in fast-paced 1v1 battles and strategic skirmishes on the ground.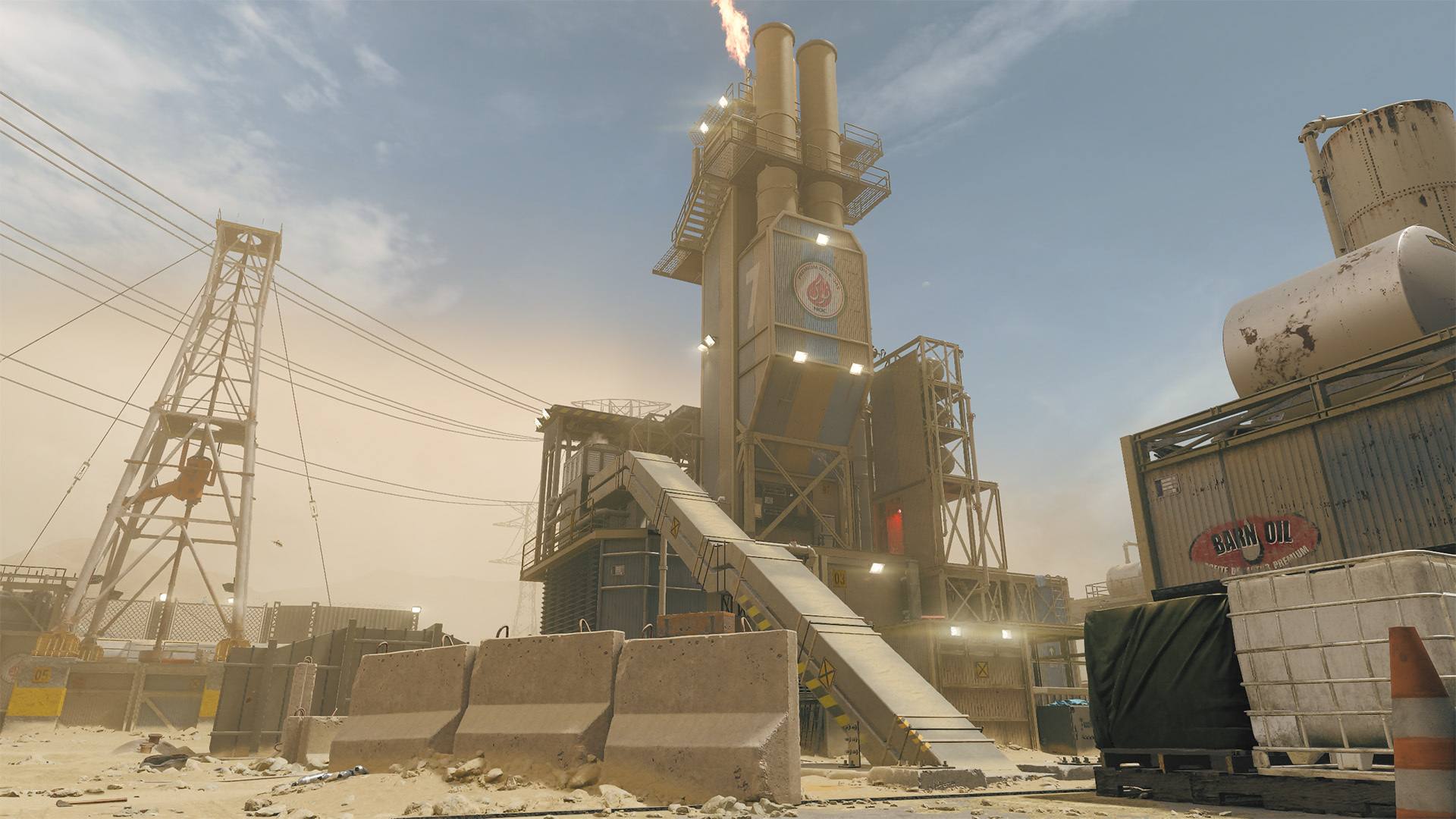 The best starting weapons for Call of Duty: Modern Warfare III
And for those who want to start your Modern Warfare III multiplayer journey on the right foot, stay tuned! We've compiled a list of the best starting weapons in the shooting game. You can check it out by clicking here!
"Web geek. Wannabe thinker. Reader. Freelance travel evangelist. Pop culture aficionado. Certified music scholar."