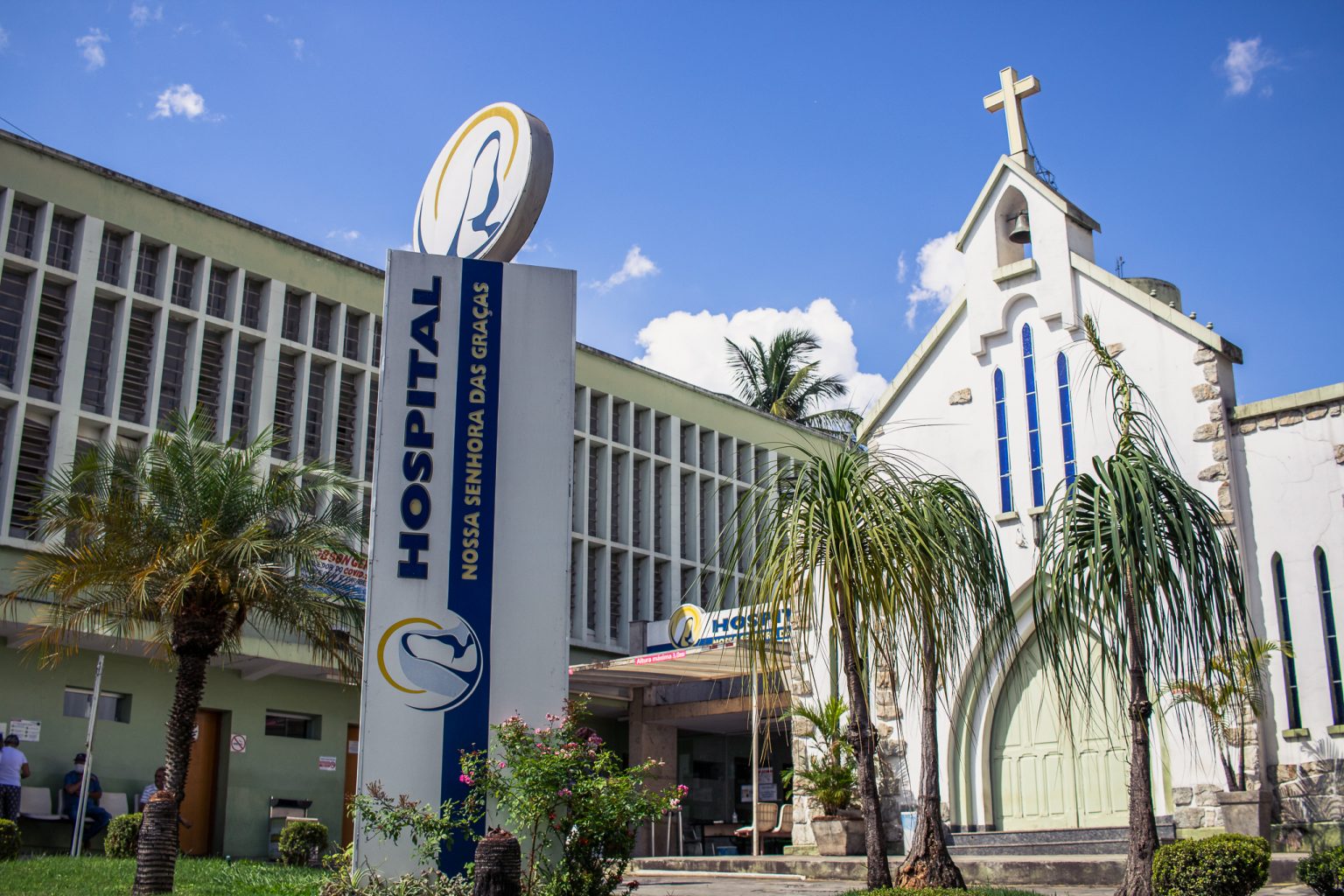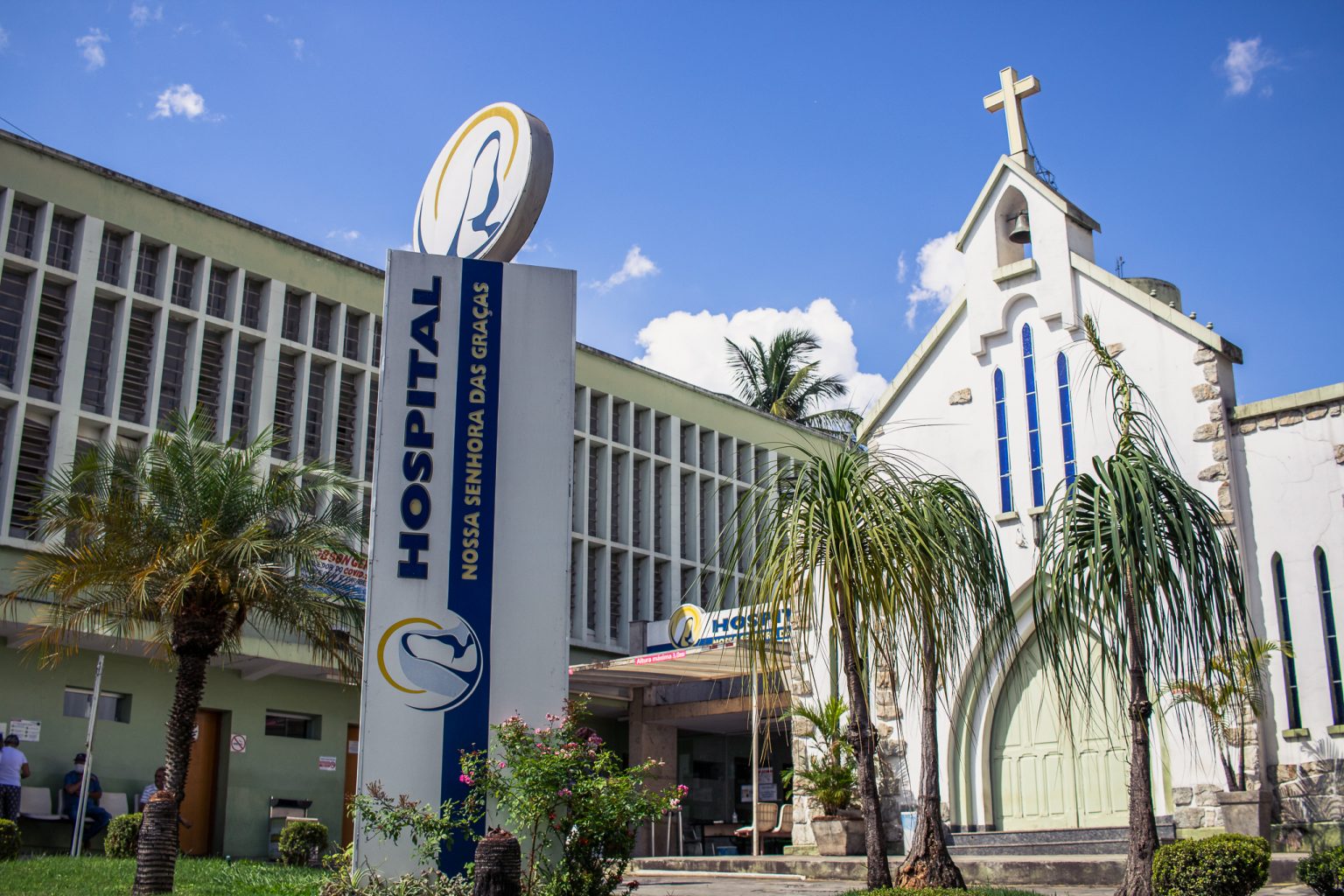 In the statement issued today, Saturday (11), Nossa Senhora das Grasas X Hospital reported that it has taken drastic measures in response to the extreme force majeure situation. Unfortunately, the Foundation has made the following decisions that significantly impact the services provided by the Unified Health System (SUS).
As of 00:01, this Saturday (11), HNSG will no longer receive any transfers from SUS, either between institutions or via regulations. Furthermore, all elective SUS surgeries will be suspended, and phone calls will be limited only to ministerial references arriving directly, and not through referrals.
The natural maternity hospital will continue to operate, but with some modifications, while emergency and emergency services will remain unchanged. CTI SUS will only meet internal and port requirements.
The statement stressed that these measures are necessary for financial reasons, and are expected to remain in effect until there is financial feasibility for resuming services. The Foundation expresses its concern about these restrictions and hopes to reverse the situation as soon as possible.
"Friendly zombie guru. Avid pop culture scholar. Freelance travel geek. Wannabe troublemaker. Coffee specialist."