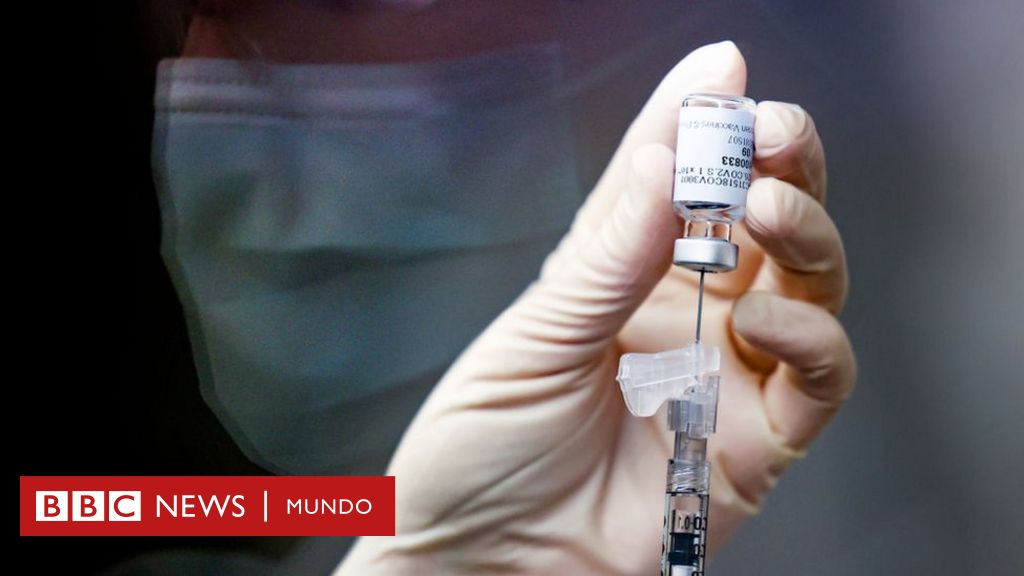 This Saturday, U.S. officials approved the use of a single-dose vaccine from the pharmaceutical company Johnson & Johnson, the third time the Food and Drug Administration (FDA) has approved it.
This vaccine is considered an effective alternative to those developed by Pfizer and Moderna because it requires only one dose and the other two can be stored in the refrigerator instead of in the freezer.
Tests show that the Johnson & Johnson vaccine is 66% effective and prevents the development of severe symptoms of the disease, with no hospitalizations or deaths.
The United States became the first country to allow the use of a vaccine developed by Belgian manufacturer Johnson.
The company has promised to deliver 100 million doses to the United States by the end of June, although the US media has reported that production is facing problems.
The United Kingdom and Canada also have orders, and 500 million doses will be shipped through the Kovacs program, which seeks to ensure that vaccines reach less developed countries.
The FDA approval came after a panel of independent experts voted unanimously on Friday.
The results of trials in the United States, South Africa, and Brazil revealed an effectiveness of more than 85% in preventing the development of acute symptoms, and 66% when the number of mild illnesses was calculated.
No deaths or hospitalization among volunteers occurred within 28 days of vaccination.
Overall protection was low in South Africa and Brazil, where variants of the virus became predominant, but the protection provided by the vaccine against acute or critical symptoms of the disease was also "high".
South Africa began administering the Johnson & Johnson vaccine to its health workers earlier this month after tests showed that the University of Oxford and the Astrogeneca vaccine provide minimal protection against mild diseases caused by the most widespread variant of the virus.
Johnson & Johnson says it plans to deliver a total of 20 million doses by the end of March.
Now you can get notifications from BBC Mundo. Download the latest version of our app and activate them so you don't miss out on our great content.
"Reader. Infuriatingly humble travel enthusiast. Extreme food scholar. Writer. Communicator."