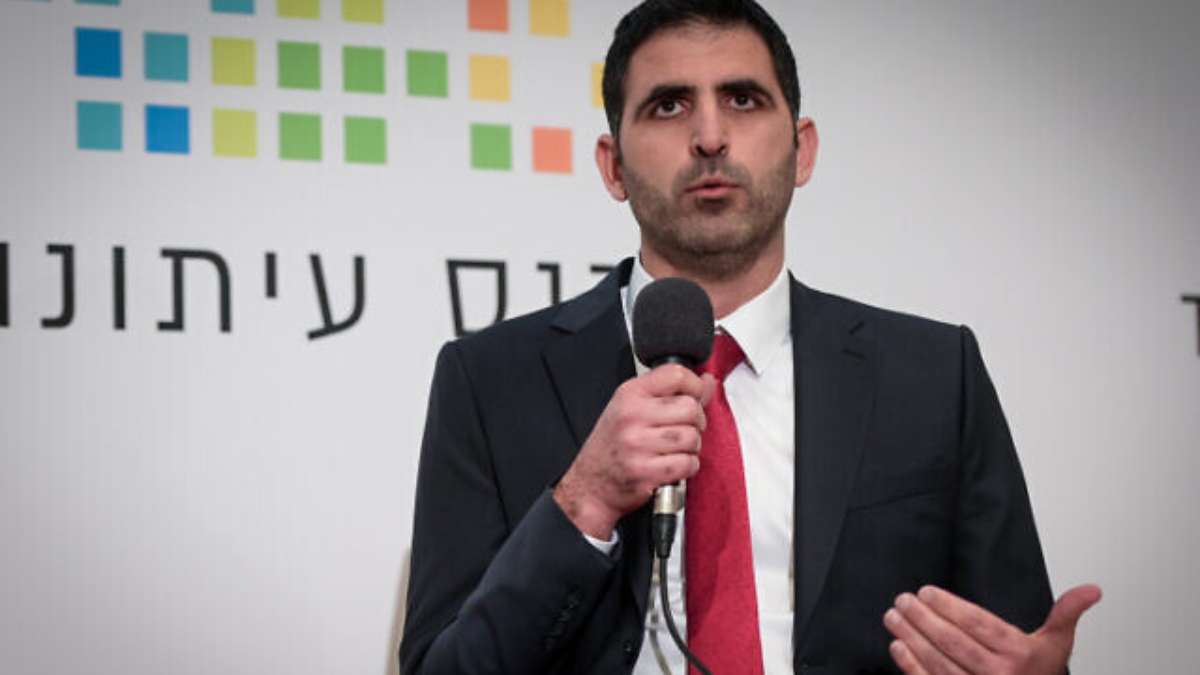 The plenary session of the Knesset, the Israeli parliament, agreed to send the proposal Stop broadcasting Al Jazeera in Israel To the Foreign Affairs and Defense Committee. According to local media, the parliamentarians claimed that the channel "filmed and published" Defense Forces websites, "broadcast military advertisements for Hamas," and even "distorted the facts in a way that incites the popular masses to revolt."
According to the local newspaper The Times of IsraelCommunications Minister Shlomo Karhi said that Israel is ready to close the Qatar News Channel and seize its equipment. The Israeli politician also stated that he is only awaiting the approval of Defense Minister Yoav Galant, who had previously announced his support for this measure.
The Minister of Communications said: "This matter is in the court of the Minister of Defense. After his approval, which we have not yet received, the request will be transferred to the Security Office."
This is not the first time Shlomo has tried to shut down a news channel. according to The Times of IsraelThe Minister of Communications targeted the Israeli public broadcaster Kan in his first months in office.
Internal sources told local media that efforts to close Al Jazeera are currently stalled due to the sensitive role played by Qatar in the negotiations to release more than 240 hostages still being held in Gaza. The country is home to Al Jazeera.
The newspaper wrote, "The sources pointed to diplomatic and security reasons for delaying the plan, and indicated that limiting its broadcast in Israel would not be effective in reality, as the channel can easily be watched on the Internet."
The channel has not yet commented on the Israeli threats.
Source: Redacao Terra
"Proud explorer. Freelance social media expert. Problem solver. Gamer."