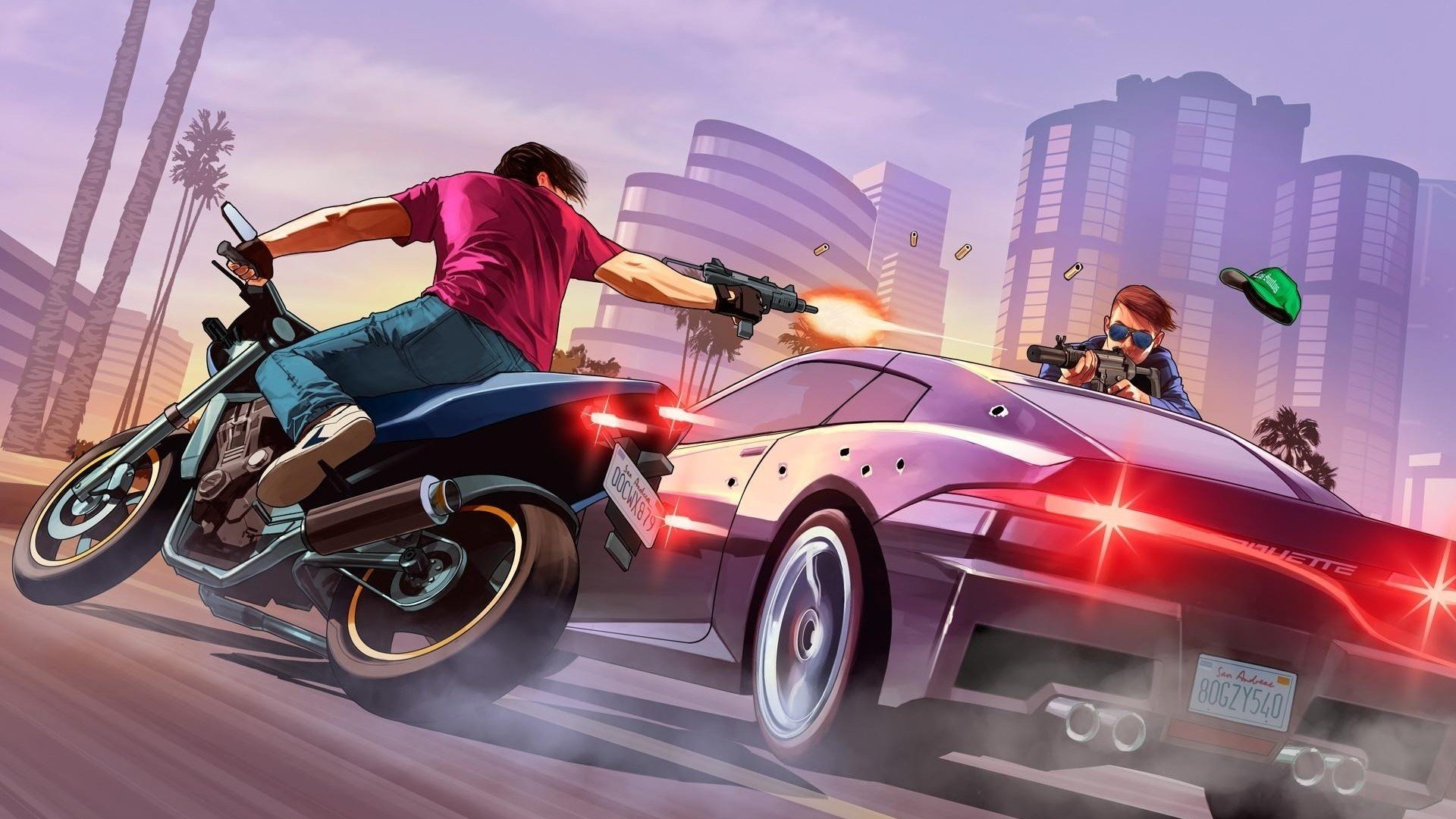 Some GTA Online users may not be able to play the game after January 30, 2024.
GTA Online may be about a decade old, but millions are still enjoying GTA 5's online mode, and even more so when Rockstar doesn't seem to be in any rush to announce the new chapter in the franchise. If you're playing on current generation consoles, you don't have to worry about the above date, but those playing on PC may face some issues.
Those running Windows 7 or 8 will no longer be able to access Rockstar games starting January 30, 2024.
Although Windows 11 is Microsoft's newest operating system, millions of users are still using previous versions of the operating system, with about 50 million users using Windows 7 alone. In other words, there are almost certainly many PC users playing GTA Online and other Rockstar games across Windows 7 and Windows 8.
Through its support page, Rockstar explained why it stopped providing support for these older versions of the operating system.
In light of Microsoft's end of support for Windows 7 and Windows 8, Rockstar Games will no longer officially support these operating systems starting January 30, 2024. To get the latest platform features, we recommend that Windows 7 and 8 users should upgrade to a supported operating system as soon as possible.
Since this news was shared, many have begun to speculate that PS4 and Xbox One support could be next, and while this may be true, there is no indication of that at the moment. It's inevitable that PS4 and Xbox One users will end up being left behind, but since the installed base is still large on those platforms, that probably won't happen anytime soon.
Do you already have more recent versions of Windows?
"Web geek. Wannabe thinker. Reader. Freelance travel evangelist. Pop culture aficionado. Certified music scholar."