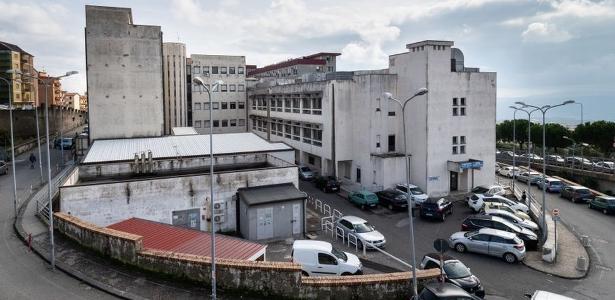 A hospital in Italy has discovered that an employee who was being paid in full on his payroll has been absent from work for 15 years.
According to local media, the man (whose identity has not been officially revealed) stopped going to work at Ciaccio Hospital in the southern city of Catanzaro in 2005.
Italian news agency ANSA says he is now under investigation on suspicion of fraud, extortion and abuse of power.
Would he have been in charge of everything? 538,000 (about 3.6 million reais in current values) over the years thought to have been unsuccessful. There is no information about what he told the police about the charges against him.
Six hospital directors are also being investigated in connection with the case, as a result of a broader police investigation into absenteeism and suspected fraud in the Italian public sector.
The man whom the police had appointed as a fictitious employee was employed in a public place at the hospital in 2005. He stopped working around the same time. According to the police, his supervisor threatened to prevent him from submitting an unfavorable disciplinary report.
This manager ended up in retirement, and according to the police, the employee's absence would not be noticed by the successor and the HR department.
"Proud explorer. Freelance social media expert. Problem solver. Gamer."