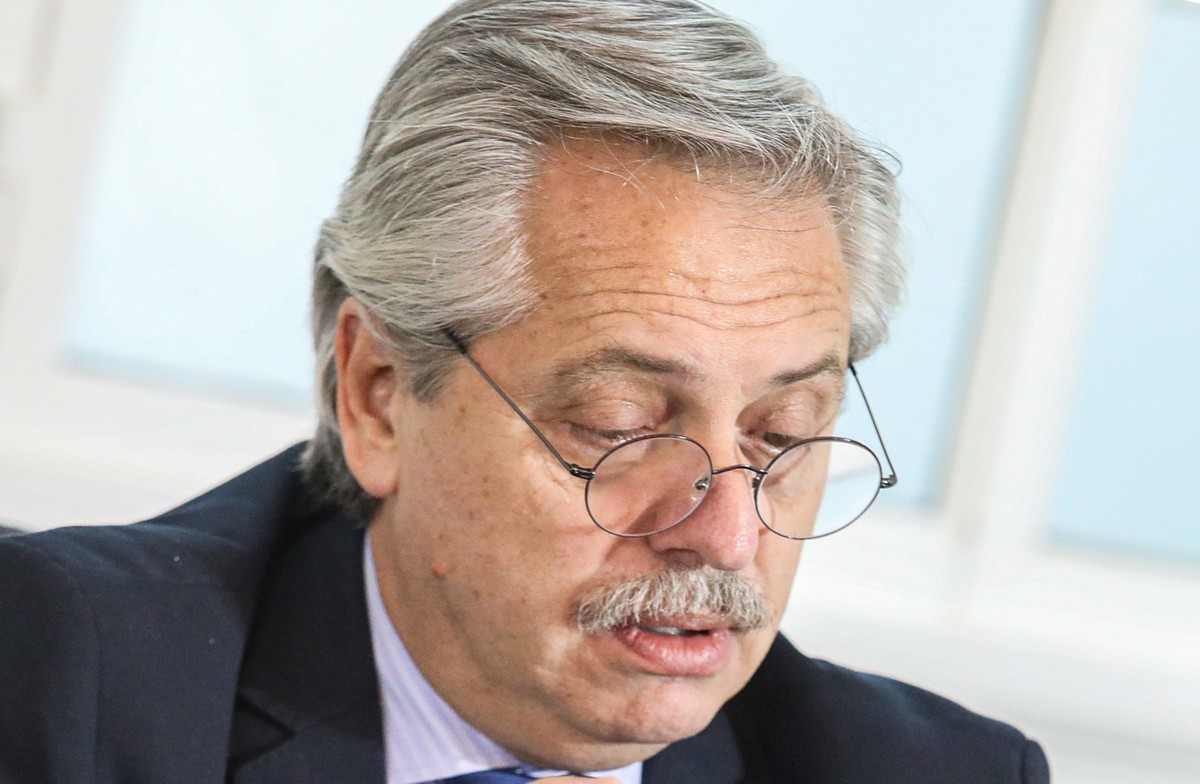 Argentine President Alberto Fernandez used his Twitter account to apologize for a sentence he made during an event with Spanish Prime Minister Pedro Sanchez. The announcement of the actor, misquoted, provoked negative reactions on social networks.
"The Mexicans came from the Indians, the Brazilians came out of the jungle, but we Argentines arrived by boat. They were boats that came from there, from Europe," he said, in front of a meeting with the Spanish Prime Minister and Argentine and Spanish businessmen. On this occasion, Fernandez said that it is a quote from the poet Mexican and Nobel Prize for Literature Octavio Paz, but in fact, the clip belongs to the song "Llegamos de Los Barcos", released in 1982 by Argentine musician Leto Nepea. The president is probably confused by the phrase "Mexicans descend from the Aztecs, the Peruvians from the Incas and Argentines." of ships", written by the Mexican author.
Mexicans and Brazilians have taken to social media to point out that Fernandez's statement would be racist and insulting to these peoples. Argentines also criticized the president, calling for more diversity in his government.
Given the fallout, Fernandez justified himself on Twitter, arguing that it is a common statement to say that Argentines "descend from boats," referring to immigration. "In the first half of the twentieth century, we welcomed more than 5 million immigrants who lived with our indigenous peoples. Our diversity is a pride. I did not want to offend anyone, in any case, who was offended, I apologize."
During his visit, Sanchez signed several agreements with Fernandez and both led a business meeting with several Spanish and Argentine businessmen. Regarding this meeting, the Spanish Prime Minister said that Latin America has the "absolute advantage" in his country and that Spanish companies are "very interested in continuing their investment operations" in Argentina.
– Photo: Publicity / Casa Rosada
"Proud explorer. Freelance social media expert. Problem solver. Gamer."