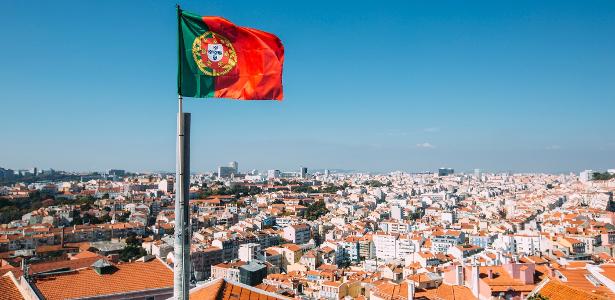 The Community of Portuguese Speaking Countries (CPLP) has agreed to a mobility agreement that promises to facilitate the granting of visas and residence permits as well as the movement of people in the Community's countries. The agreement was signed on Saturday (17), at the end of the 13th Conference of Heads of State and Government of the Community of Portuguese Speaking Countries, which was held in Luanda, the capital of Angola.
The Vice President of the Republic, Hamilton Mourao, led the Brazilian delegation to the event. In addition to Mourao, the delegation includes Foreign Minister Carlos Franca, Minister of Strategic Affairs Flavio Rocha and President of the Brazilian Agency for the Promotion of Exports and Investments (Apex Brasil) Augusto Pestana.
In a note on the agreement signed in Luanda, Itamaraty said that "once in force, the instrument will facilitate the movement of citizens between the countries of the group, allowing for a gradual intensity of mobility in the CPLP space, covering 270 million people".
Also according to Itamaraty, discussions at the meeting centered on the need to increase economic and trade flows between the member states of the community, whose current trade is around US$13 billion. Together, the CPLP countries are the world's fourth largest oil producer.
At the meeting, whose theme was to build and promote a common and sustainable future, it was determined that Angola would take over the presidency of the CPLP for the next two years. The member countries of the Community of Portuguese Language Countries also expressed concern about the increase in hunger and "various forms of malnutrition in the world", and welcomed the convening of the United Nations Summit on Food Systems 2021, to be held from 26 to 28 of this month, in Rome .
Founded in 1996 on a common language basis, CPLP currently has nine member states: Angola, Brazil, Cape Verde, Guinea Bissau, Equatorial Guinea, Mozambique, Portugal, Sao Tome and Principe and East Timor.
Brazil is the largest country in the CPLP in terms of population, territory, and GDP (gross domestic product, which is the sum of goods and services produced by a country).
Last year, exports from Brazil to other countries of the community reached the level of US$2 billion.
"Proud explorer. Freelance social media expert. Problem solver. Gamer."