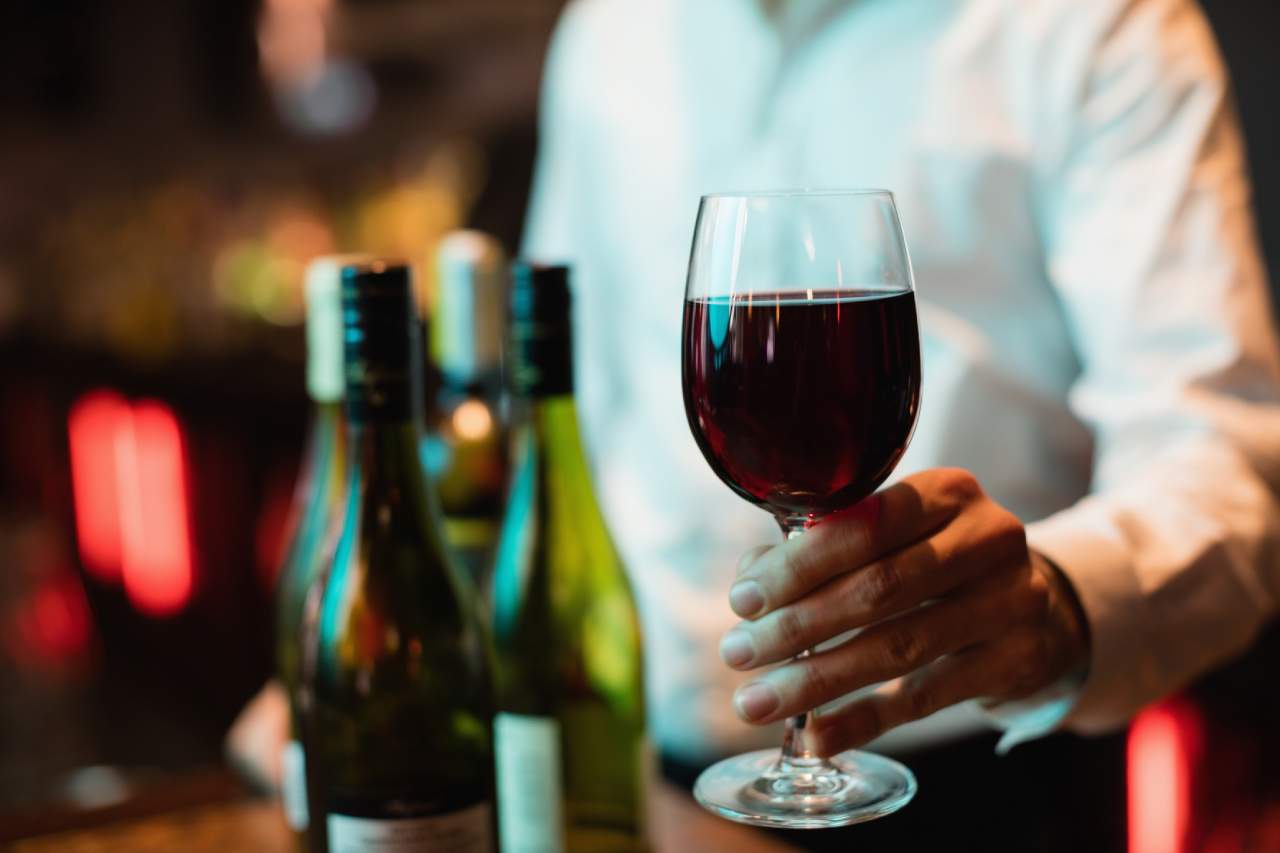 *Article by Carol Santos
The world of wine is very interesting and exciting, and as in other fields, there is a lot to study, know and learn.
To become a wine connoisseur, in addition to the very interesting part of tasting several bottles/glasses, there are also courses and certificates that effectively allow a more in-depth and technical knowledge of the Bacchus drink.
If the oenologist is the expert who understands the wine from vine to bottle, and the sommelier (sommelier in Portugal) who understands the beverage already in the glass, there are the oenophiles – wine lovers, but who, more often than not, do not work directly with wine.
For all of these – winemakers, sommeliers and wine enthusiasts – in 1969, the London Society, the wine and spirit trade association, decided to create an international certification for wine experts called WSET – the Wine and Spirit Education Trust.
The aforementioned association represents more than 300 companies that produce, import and sell wines and spirits in the UK, and aims to create certificates to "level up" knowledge about drinks around the world – in addition to wine, they also have certificates for service, spirits and, more recently, beer.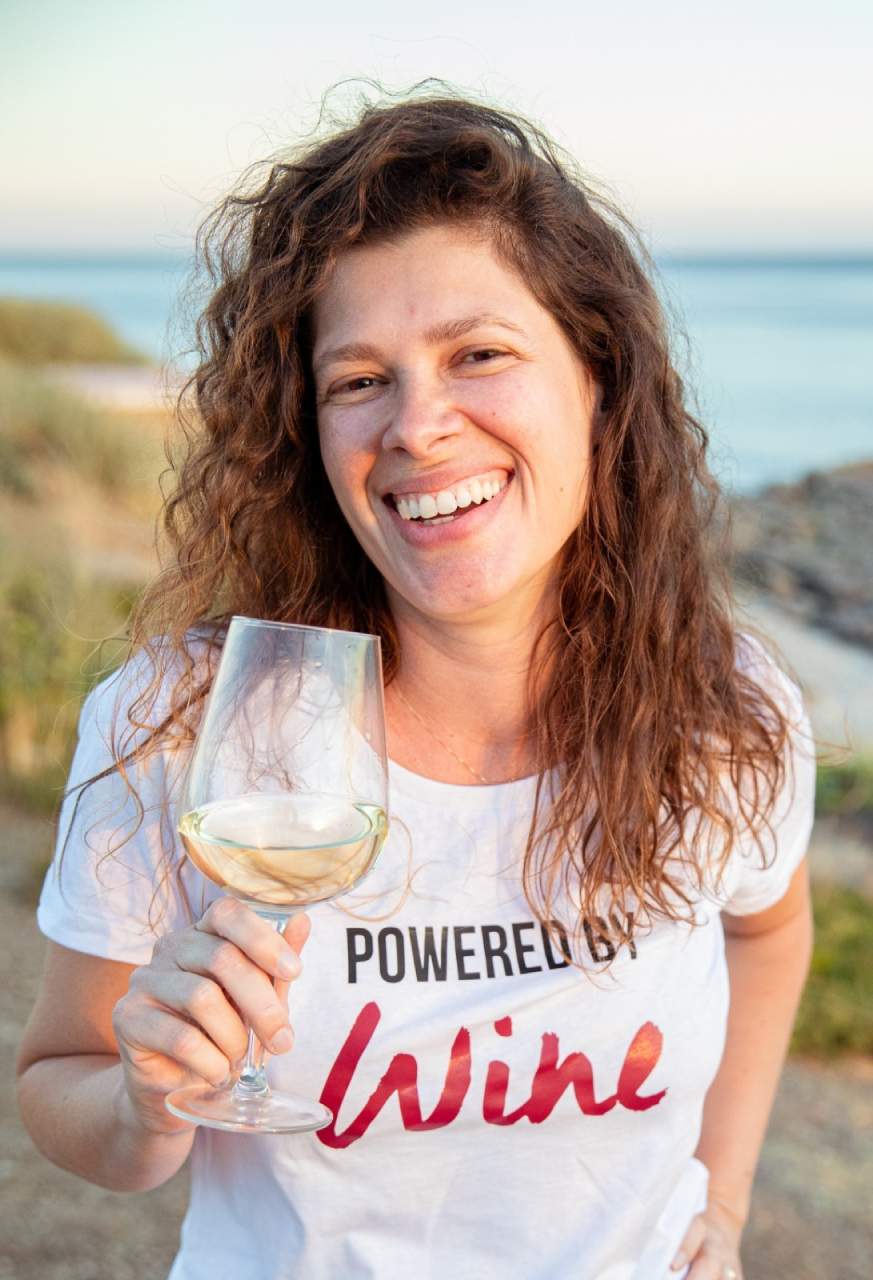 Regarding wine specifically, the WSET certification has a methodology that includes 4 levels of knowledge (where level 1 is a beginner and level 4 has deeper knowledge). On this path – from simple knowledge to greater knowledge – preparation is also faster or takes a few years of study and dedication.
WSET Level 1 is taught in one day. It has a theoretical part, a practical part (tasting some wine) and at the end of the day an exam.
At this level, knowledge is basic about wine, as well as wine service and storage.
Digging a little deeper, WSET 2 (Level 2) actually translates into intermediate knowledge, with more grape varieties (grape types) studied, and a greater number of wine-producing countries (Old and New World).
There are two full days dedicated to studying, but it is important that you have already read the material provided beforehand.
Those who achieve the WSET Level 2 qualification are able to advise on wines and interpret the world's major wine labels, as well as understanding the principles of wine tasting and evaluation.
WSET Level 3 goes further. The complexity of the grape varieties, countries and bottles requires an average preparation of 6 (six) months of study.
Although the course lasts 5 days, prior individual study is necessary, otherwise the desired results will not be achieved.
The Level 3 certification adds greater value to those working in the world of wine, with the ability to describe the characteristics of the world's major wines, as well as the factors that influence the style of the wine.
If knowledge increases at each level, obtaining certification becomes more difficult. Demand for dedication, attention and commitment is increasing.
Therefore, it can be said that the WSET 4 certification is for the "few". Whoever obtains it receives the title of "Master of Wine."
A coveted title, Master of Wine has some representatives around the world, and is held by only one person in Brazil: Dercio Viana Júnior. Master of Wine since 2008 and, until very recently, the only Portuguese-speaking representative – in September 2023, the Portuguese Thiago Massina also achieved this title.
A wine expert needs to know not only bottled wine, but also knowledge of the vineyard and various aspects associated with viticulture, including oenology, as well as knowledge of marketing and wine business. It is truly multifaceted knowledge that effectively reaches the world of wine.
Although it is not necessary to have previous certifications – eg. To apply for a Master of Wine degree, it is not necessary to have WSET 1, 2 and 3 – it is recommended that all stages are "completed", as there is a logic to the teaching and knowledge.
The London-based school has accredited schools all over the world (in over 70 countries), with very strict standards for administering exams – exams that are sent to London and marked only at their headquarters. The best way to find out where to apply is to check directly WSET website.
"Friendly zombie guru. Avid pop culture scholar. Freelance travel geek. Wannabe troublemaker. Coffee specialist."