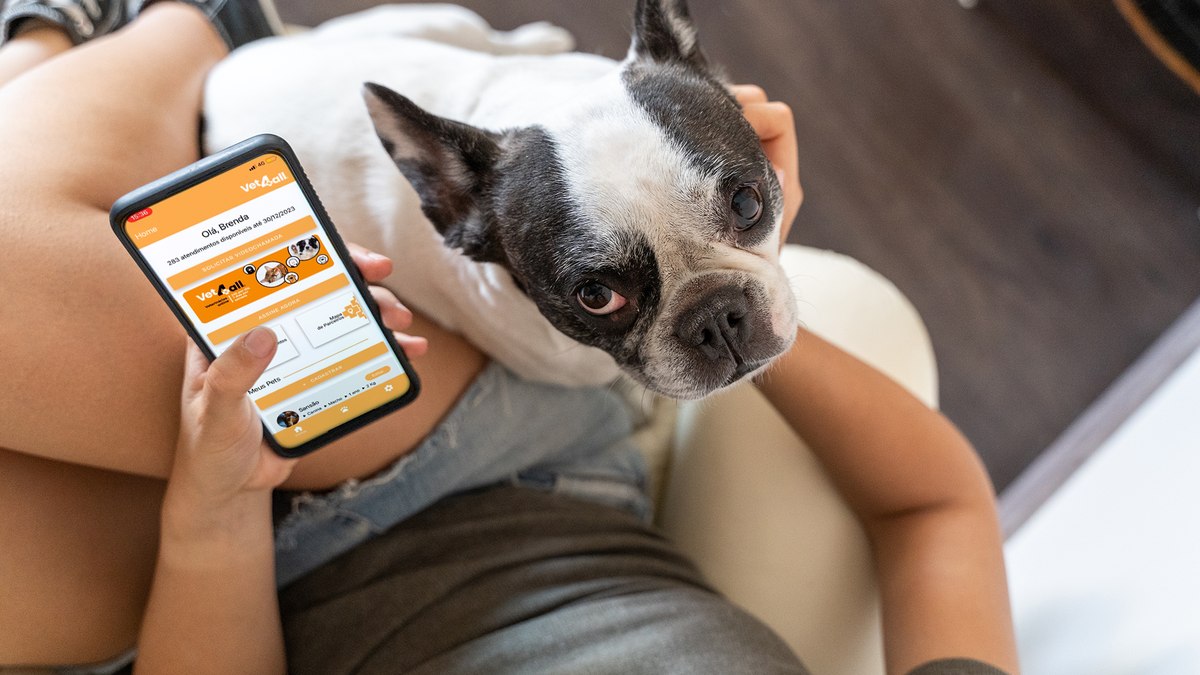 Brazil has overtaken the United Kingdom and takes third place in the global rankings of countries with the largest number of pets. With 149 million pets, the country ranks second only to China (289 million) and the United States (226 million). Dogs remain the national preference and are found in 58% of Brazilian homes, while cats are present in 28% of homes.
Here in Brazil, the southeastern region has the highest number of pets, with the states of São Paulo (21.6%) and Rio de Janeiro (9.6%) being first on the list. Despite the large numbers, the majority of these animals are still unable to access the veterinary health services they need. From this standpoint, the Vet4All digital platform, a leading service that provides remote services related to veterinary health with quality, safety and reasonable value, is working to expand its network of certified partners in these areas.
Led by entrepreneur Janguiê Diniz, through his family office Epitychia, the Vet4All startup is based on innovative technology developed by Pitang, one of the largest companies in Porto Digital, in Recife, a partner in the initiative. "We want to create a large, decentralized remote assistance network, disseminate high-quality veterinary care and allow it to reach people who would not have access to it otherwise," says Cangi Deniz.
Startup partner and Pitang, Claudio Castro reinforces Vet4all's goal. "This is 24-hour, accessible veterinary assistance, with a fast and efficient remote service to reassure the whole family of the pet and preserve its life. The owner will also save expenses for his animal thanks to our partnerships in a large club of benefits," he adds.
To become a certified partner of the Platform Benefits Club, pet entrepreneurs in the states of São Paulo and Rio de Janeiro must register in location
. There are no membership fees charged. Vet4All recommends registered partners to subscribers on the platform, ensuring greater visibility of the partner's business and new customers to increase revenue.
To be part of the approved network, you must have a CNPJ and offer discounts of up to 20%, prioritizing product and service quality for Vet4All customers. At least one category, service or product must offer a 20% discount. The entrepreneur can also choose other items of his choice and offer other rates, which leads to a wider range of discounts and greater appeal to platform subscribers.
Through the subscription plan and digital platform, dog and cat owners have easy access to veterinarians 24/7, in addition to a benefits club that offers many discounts and eligible partners. If you have any questions regarding the registration process and about the platform, the entrepreneur can contact us via email [email protected].
"Friendly zombie guru. Avid pop culture scholar. Freelance travel geek. Wannabe troublemaker. Coffee specialist."