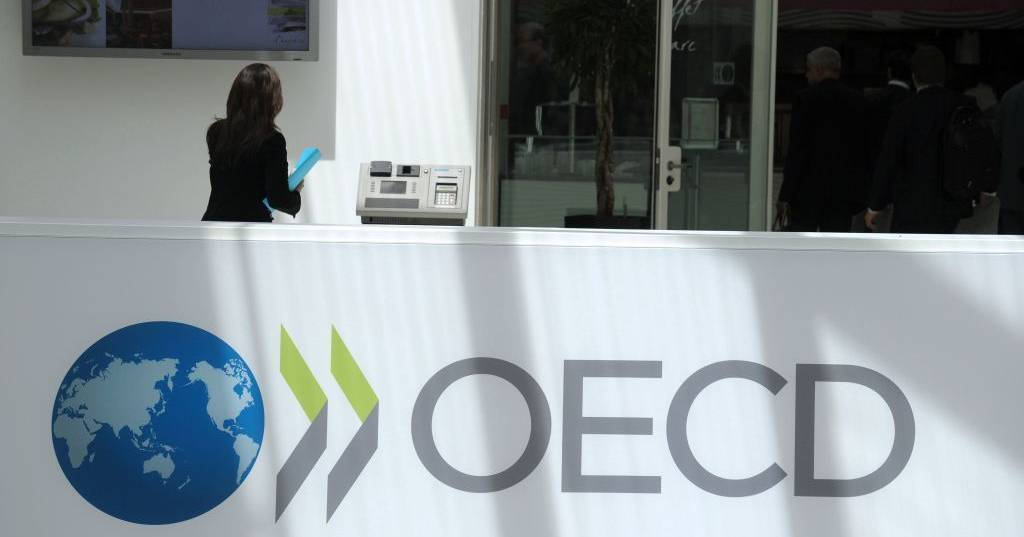 In all member countries of the Organization for Economic Co-operation and Development (OECD), the economy grew by 0.5% in the third quarter compared to the previous quarter, the organization announced on Tuesday in a statement. This growth is the same as the previous quarter.
The organization's note indicates that GDP in the OECD as a whole exceeded the pre-pandemic level (which relates to the fourth quarter of 2019) by 6% in the quarter under analysis.
In the Group of Seven countries (G7, which represents the seven largest economies in the world), GDP growth reached 0.6% on a quarterly basis in the relevant quarter, accelerating slightly compared to 0.4% recorded in the second quarter. .
The G7 GDP acceleration was driven by the United States, whose economy grew 1.2% as the remaining G7 countries recorded zero, near zero or negative growth in the third quarter. The OECD reports that the economy remained stable in Canada, Italy and the UK, grew by 0.1% in France and declined in Japan and Germany (-0.5% and -0.1% respectively).
Among other OECD countries, Poland and Costa Rica stand out, recording the two largest increases (1.4% and 1.3%, respectively), followed by Hungary and Mexico (both 0.9%).
It should be remembered that the economy in Portugal suffered a sequential contraction of 0.2% in the third quarter (despite growing by 1.9% year-on-year).
"Friendly zombie guru. Avid pop culture scholar. Freelance travel geek. Wannabe troublemaker. Coffee specialist."