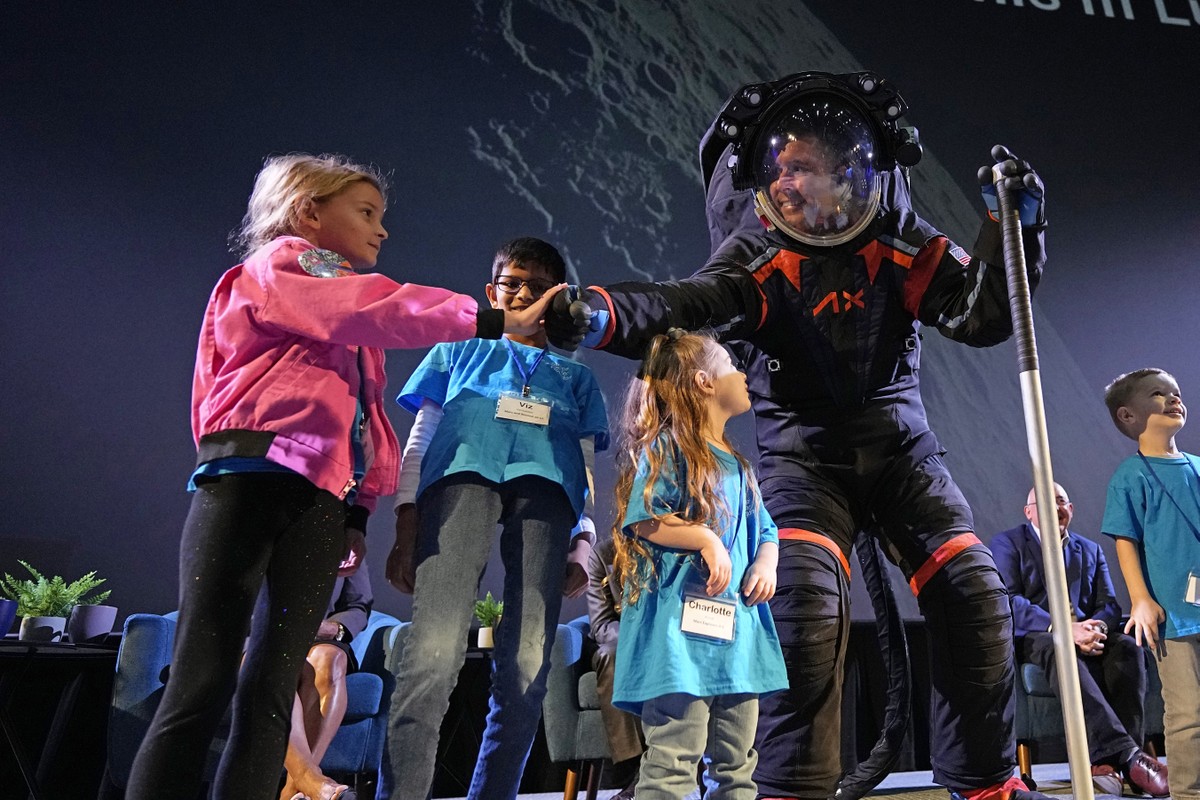 On the fourth of this month, Prada announced a partnership with space equipment manufacturer Axiom Space to design astronaut uniforms for NASA's upcoming lunar mission.
Artemis 3, scheduled for 2025, will be the first crew to land on the moon since Apollo 17 in 1972.
According to the statement, the Italian brand's engineers will work with Axiom "to develop solutions for materials and design features to protect against the unique challenge of space and the lunar environment."
While the Artemis missions are primarily intended to explore our natural satellite, NASA's long-term goals are more ambitious. In the future, the agency hopes that the program will help develop astronomical science that will enable human exploration of Mars.
The agency stated that lunar missions provide an ideal opportunity to test tools, equipment and technologies that could be useful in a manned mission to the Red Planet.
"Web geek. Wannabe thinker. Reader. Freelance travel evangelist. Pop culture aficionado. Certified music scholar."