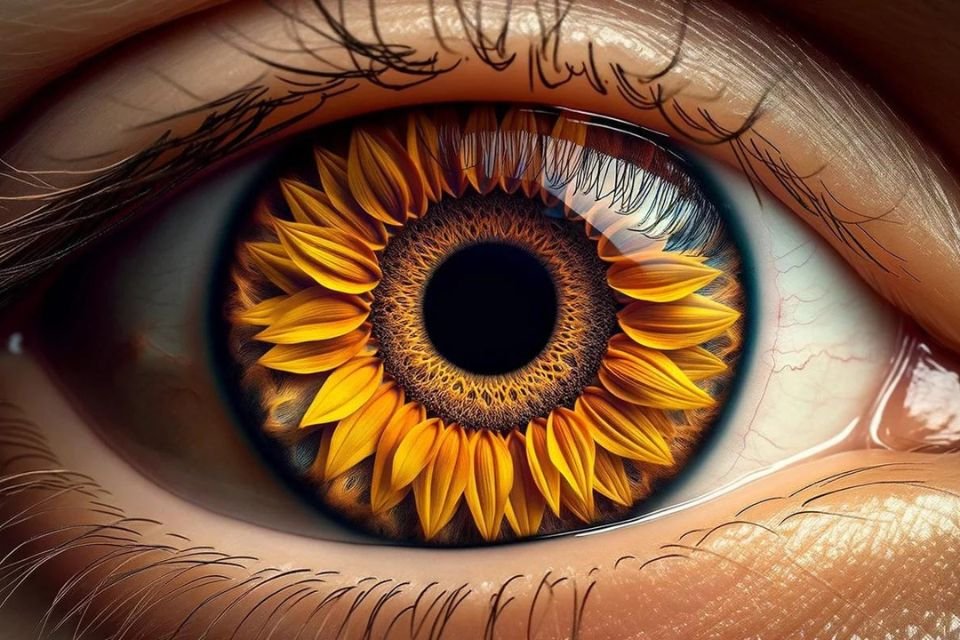 OpenAI, the company responsible for Generative Artificial Intelligence (AI) ChatGPT, announced on Thursday (19) the addition of… A new feature for paid versions of the platform.
This is DALL-E 3, the latest version of generative image AI also created by OpenAI. From now on, it is You can use this feature from within ChatGPT itself.
ChatGPT now includes the DALL-E image editorsource: OpenAI
With DALL-E, simply ask the device to generate an illustration via text message and wait for the result. This description may include From the desired art style to the details of the content and color schemeamong other elements.
This advancement in AI works particularly well with detailed commands, as it has been trained using more data and illustrations. For security reasons, it has been lost Filter prevents the creation of violent imagesOr adults or those spreading hate speech, with analyzes performed on both the claims and the bottom line.
Typically, the system offers four different types of images and it is possible to request specific corrections for each of them in the following commands. Then, simply save the image in high resolution to process it in other software or publish it directly to the platform.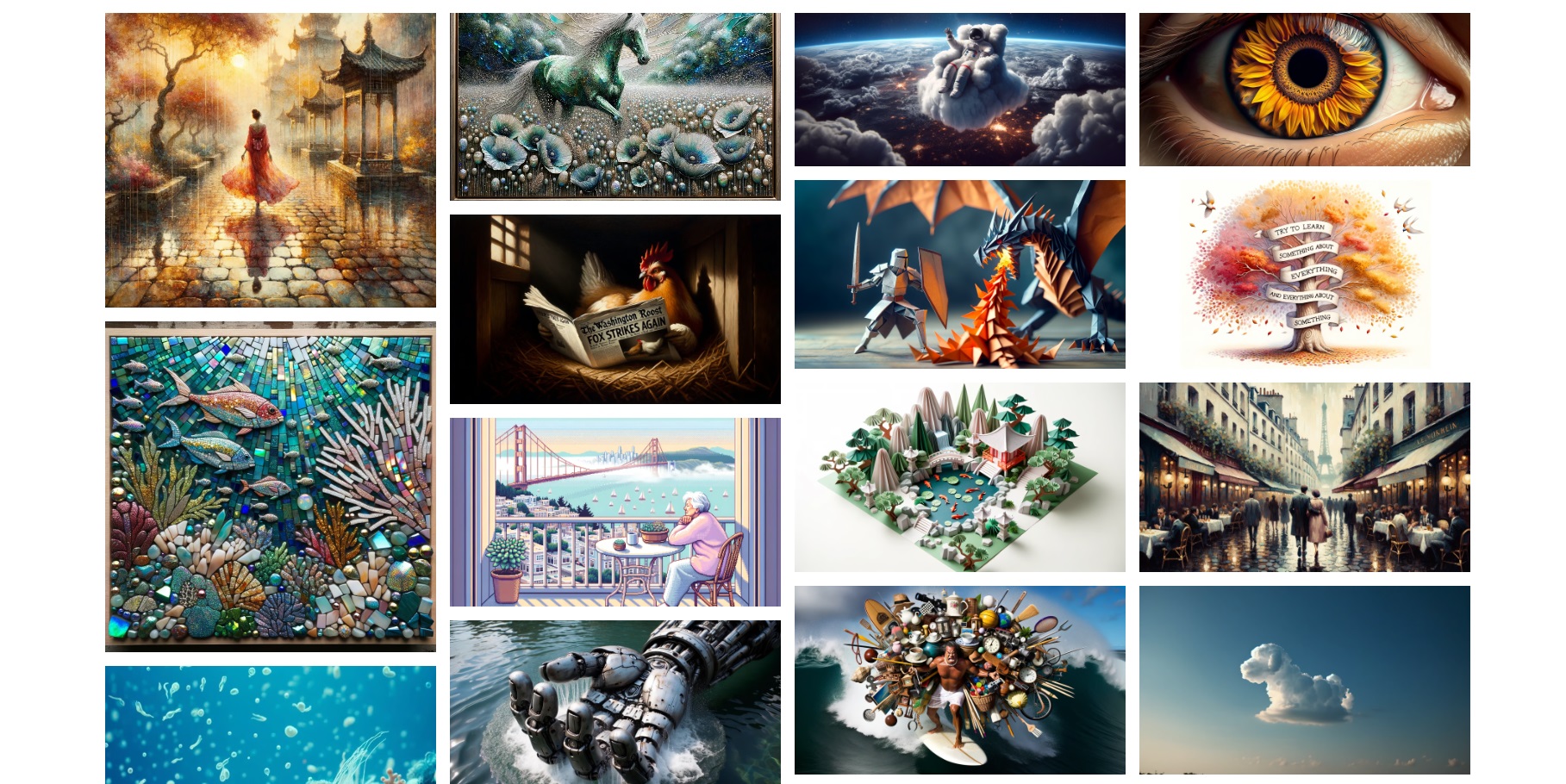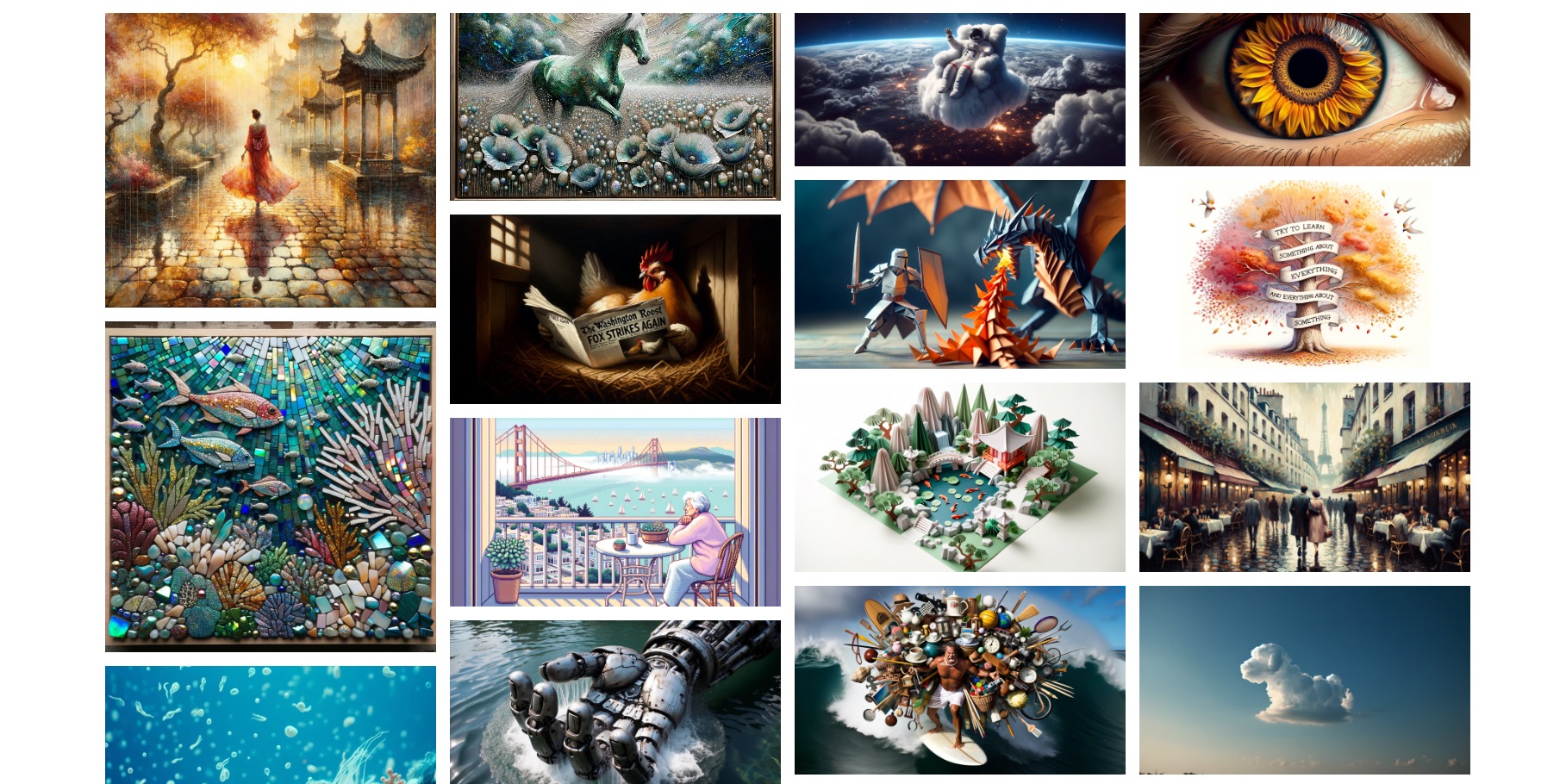 Some images that can be created in DALL-E 3.source: OpenAI
Another security issue has also been resolved. The Dal-E3 Reduces similarity in creating the appearance of public figuressuch as politicians and celebrities, to reduce the chance of false content spreading.
In addition, OpenAI too Model released For artists of all stripes to fill out if they want to not use future versions of their work platform to train that creator's algorithm.
Imitation of artistic styles and features May result in copyright infringement It remains a complex issue in this sector.
DALL-E 3 is integrated into ChatGPT Exclusively for Plus and Enterprise plan customers. However, it is possible to use the same image generation engine in a free service: pingchatfrom Microsoft, which It recently adopted the same platform in its system.
"Web geek. Wannabe thinker. Reader. Freelance travel evangelist. Pop culture aficionado. Certified music scholar."