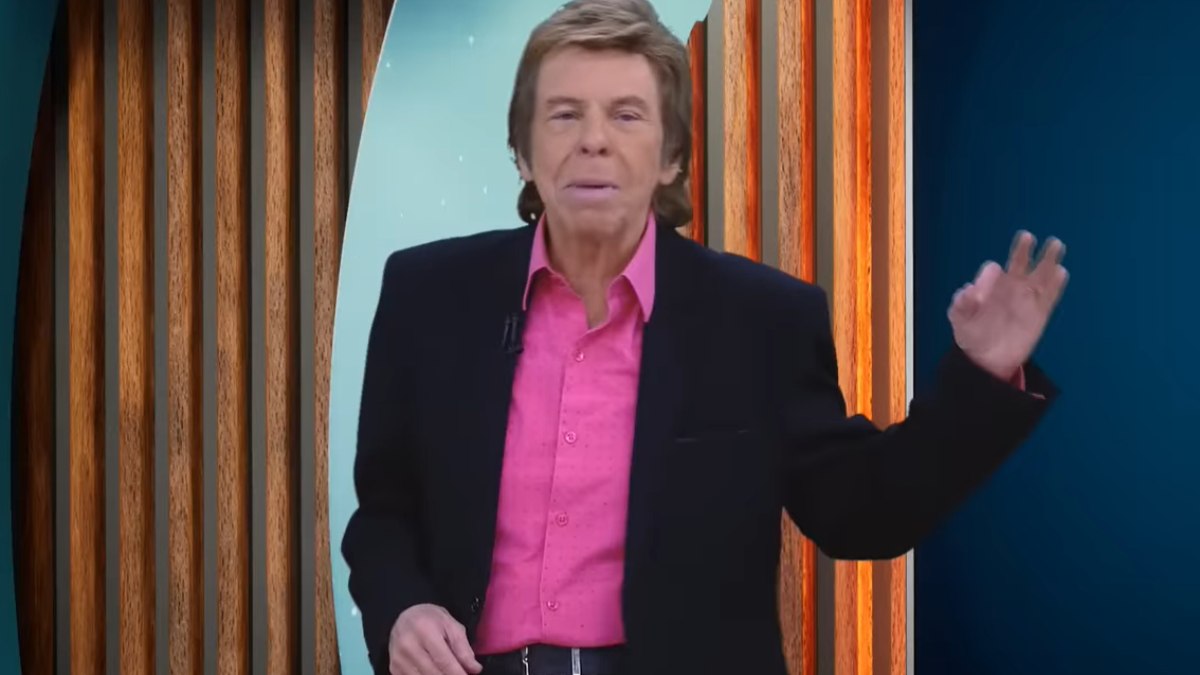 Broadcaster Nelson Robbins, 86, fell at home and broke his collarbone, the bone at the top of the shoulder. He was transferred to a hospital in São Paulo at the beginning of the week and ended up undergoing reconstructive surgery. That's why he missed TV Fama and will spend the next few days away from the show recovering.
He joked: "I fell, injured my shoulder and collarbone, and had surgery to glue the bones together. In adolescence, we have to be careful with the collarbone, and then, in a more mature phase, with the hip," he told TV Fama. Which was shown last night.
In the audio recording sent to the attraction, Nelson said the surgery was performed in the early hours of the morning and that everything went well. He hopes to return to work at RedeTV! Later this week.
"Thanks for the messages. I hope to be back next week. I'm fine. The surgery was great here in São Paulo, everything is going well. I had surgery at 5am. At 3am I woke up to shower. I actually slept in the hospital," added the veteran.
Nelson had been absent from the program since last Monday (2), but the reason for his absence was not discussed in the program. He even sent an audio clip, which appeared last Friday (6), explaining more details about his health condition.
This is the second time this year that the presenter has been absent from the gossip program this year for health reasons. In May, he was excluded from participating after feeling unwell, but details were not revealed.
"Award-winning zombie guru. Entrepreneur. Incurable tv aficionado. Web scholar. Coffee advocate. Total internet lover. Bacon expert."