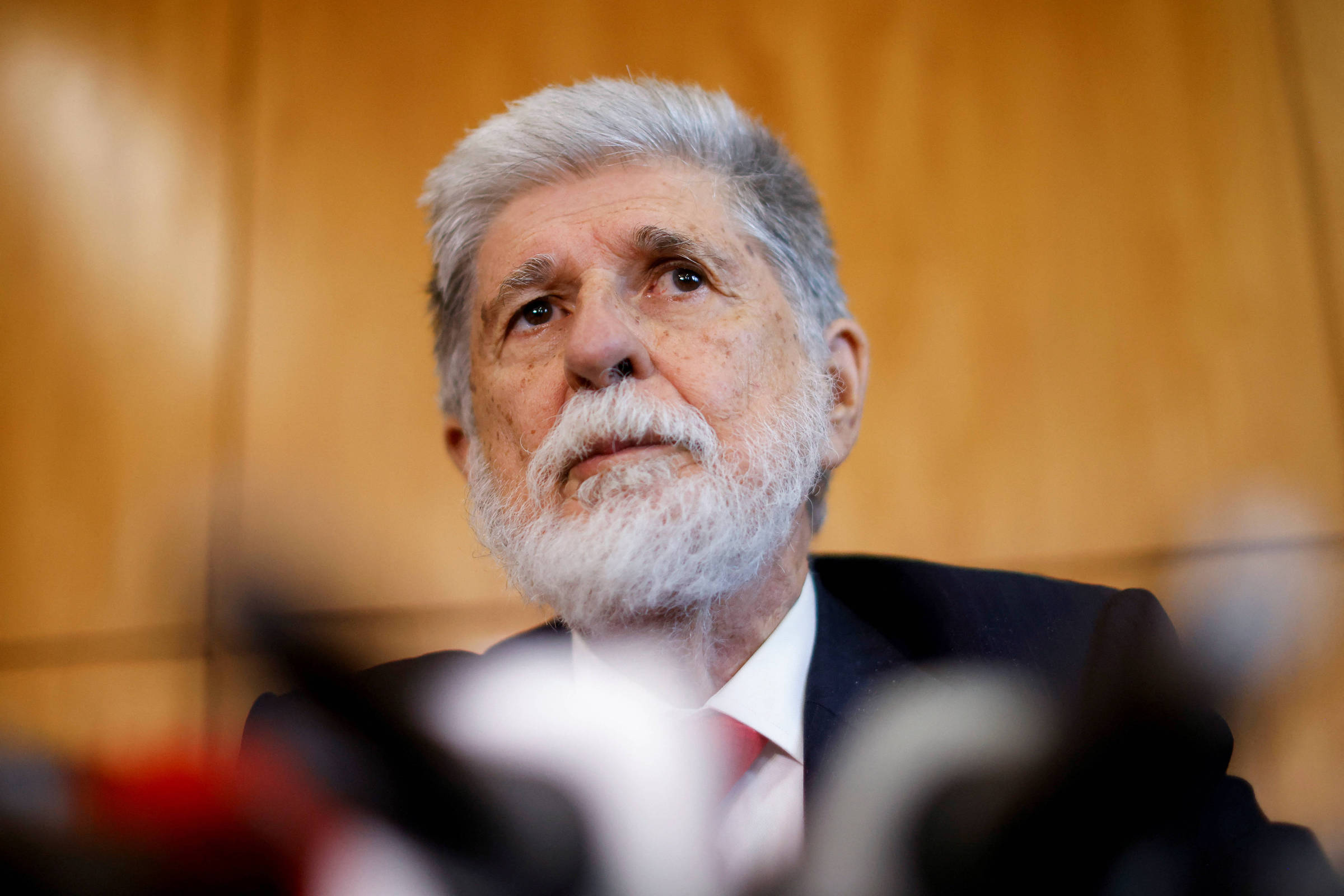 The international presidential advisor, Celso Amorim, relies on a decades-long personal relationship with Fayza Aboul Naga, Egypt's national security advisor, to help Brazilians leave the Gaza Strip across the border with the Arab country.
They both spoke on the phone on Thursday (12), as revealed by columnist Monica Bergamo.
Naga and Amorim served as ambassadors for their countries to the United Nations mission in Geneva (Switzerland) between 1999 and 2001. Coincidentally, they also served as foreign ministers in the first decade of this century.
The two co-created a group of developing countries that worked together against the rich at the World Trade Organization conference in Cancun (Mexico) in 2003.
The forum, which became known as the G20, brought together countries of Latin America, Africa and Asia, and was key in influencing the direction of the debate at the time.
In the conversation, Naga assured Amorim that his country's government is not opposed to the departure of about 25 Brazilians in Gaza from the Strip across the border with Egypt, which remains open. The problem, according to her, is the lack of security at the site, with the continued Israeli bombing.

Current link: Did you like this text? Subscribers get access to five free accesses from any link per day. Just click on the blue letter F below.
"Proud explorer. Freelance social media expert. Problem solver. Gamer."