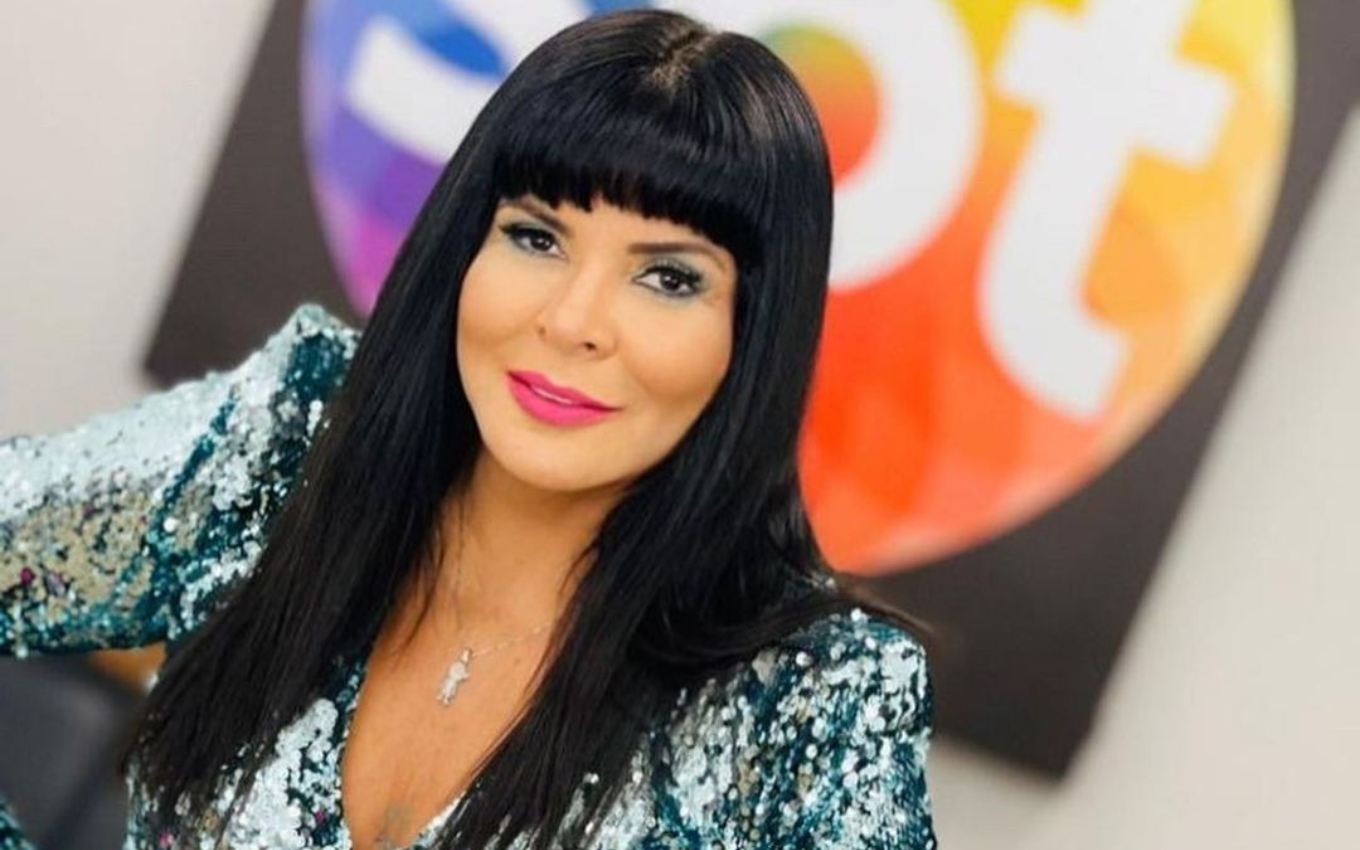 Mara Maravilha sent a hint to Xuxa Meneghel in the Monday (9) edition of her podcast, called Pod Mara. On the program, the presenter discussed issues related to elections and politics with her guest, actor Renan Dornelas. At one point, she needles Xuxa when she talks about a family drama the broadcaster experienced: "I never had a sister who died in a fight because of politics."
In February this year, Mara Meneguel, Xuxa's older sister, died as a result of a pulmonary embolism. Mara lived in Spain and had not been in close contact with the broadcaster for years. In a statement to Quem Pode, the Pod podcast, in July this year, Xuxa explained why she was estranged from her sister: "It was Bolshominion."
Mara did not mention Xuxa's name nor explain what reference she made. During the podcast, she revealed the messages she received from Dornellas on Instagram. In the conversation that took place on October 3, 2022, one day after the first round of the presidential election, Dornelas instructed Mara not to use the green and yellow colors of the Brazilian flag until Jair Bolsonaro left the presidency.
He believed that the broadcaster might be harmed by his association with the former president, who frequently used science and nationalism as platforms for his election campaigns and identification with his supporters.
However, Mara made it clear that she does what she wants and she doesn't like having her choices questioned. Then I started airing my dirty laundry on the podcast with Dornellas.
"Your opinion wasn't the same as mine. I respect your opinion and you respect my opinion. But it hurt me. I'm human. I didn't like it. I blocked you. I put you in my car. You came close." [com você] I found it invasive. I respected your choice, and you respected mine. I was rude, like "I'm wrong", I don't care. He explained: "I blocked him, and I don't want to talk about this topic."
Afterwards, Mara surreptitiously needles Xuxa: "Because I have a family that doesn't think like me, that's why I fought with my family. I didn't have a sister who died fighting [comigo] Because of politics".
Mara added on this topic: "I don't argue about politics with people, I just give my opinion and my free will. As a citizen, I pay my taxes."
"Award-winning zombie guru. Entrepreneur. Incurable tv aficionado. Web scholar. Coffee advocate. Total internet lover. Bacon expert."