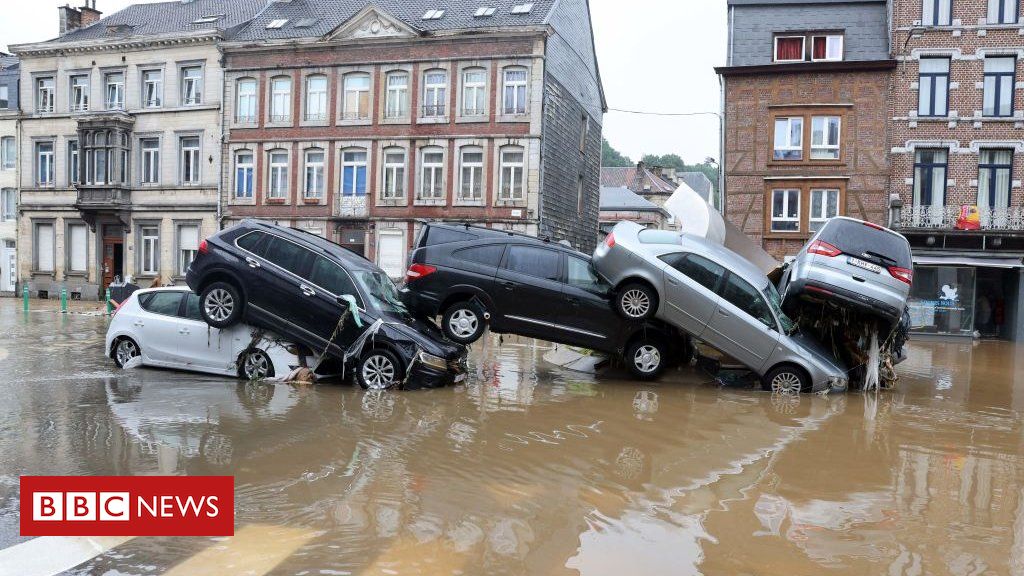 Text last updated at 11:09 AM on July 16, 2021.
Europe was hit hard by the floods that hit several countries on the continent.
More than 100 people died in Germany after torrential rains caused rivers to overflow and washed away homes and vehicles. There are still more than a thousand people missing. Officials say many of them may be safe at home but cannot be contacted because networks are down.
In Belgium, at least 22 deaths have been recorded. Neighboring countries also suffer from the devastation of the floods.
Some of the most dramatic images are from the German village of Schuld, in the Arweiler region, where a state of emergency was declared.
Elements of the German army were sent to some areas to assist in rescue operations due to the damage caused by the torrential rains.
Extreme weather conditions have also left hundreds of thousands of people without electricity in Germany.
Heavy rains were also recorded in Switzerland, Luxembourg and the Netherlands, with dozens of people forced to leave their homes.
You have seen our new videos on Youtube? Subscribe to our channel!