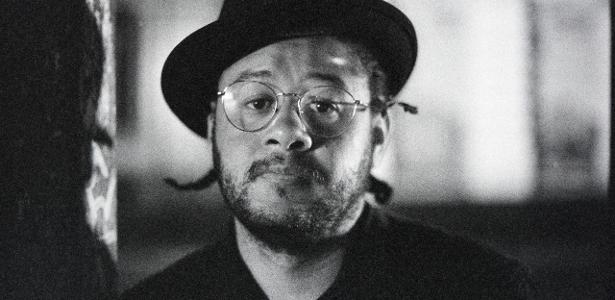 Emeseda will study at the Center for Social Studies at the University of Coimbra in Portugal. Between July 25 and October 21 this year, the musician will be in charge of the Artistic Residency Chair.
Emicida will participate in a diverse schedule of events such as lectures, technical interventions, panel discussions and interviews.
Taking into account Emicida's work and public impact, including her recent documentary "AmarElo – É Tudo Pra Yesterday," the artist's residency will promote transatlantic thinking and dialogue about the relationship between art and science and social transformation. The statement at the University of Coimbra says:
On Twitter, the artist joked with the announcement, claiming that he would finally enter college. However, when his followers congratulated him, he returned to explain that he would not be a student.
"A lot of people congratulate me on getting into college. Thanks, friends. But I won't go as a student (although I am a perpetual learner of everything) I will go as a teacher (in fact, I liked the title 'Rebel Chair') which is an honor of no size," he wrote.