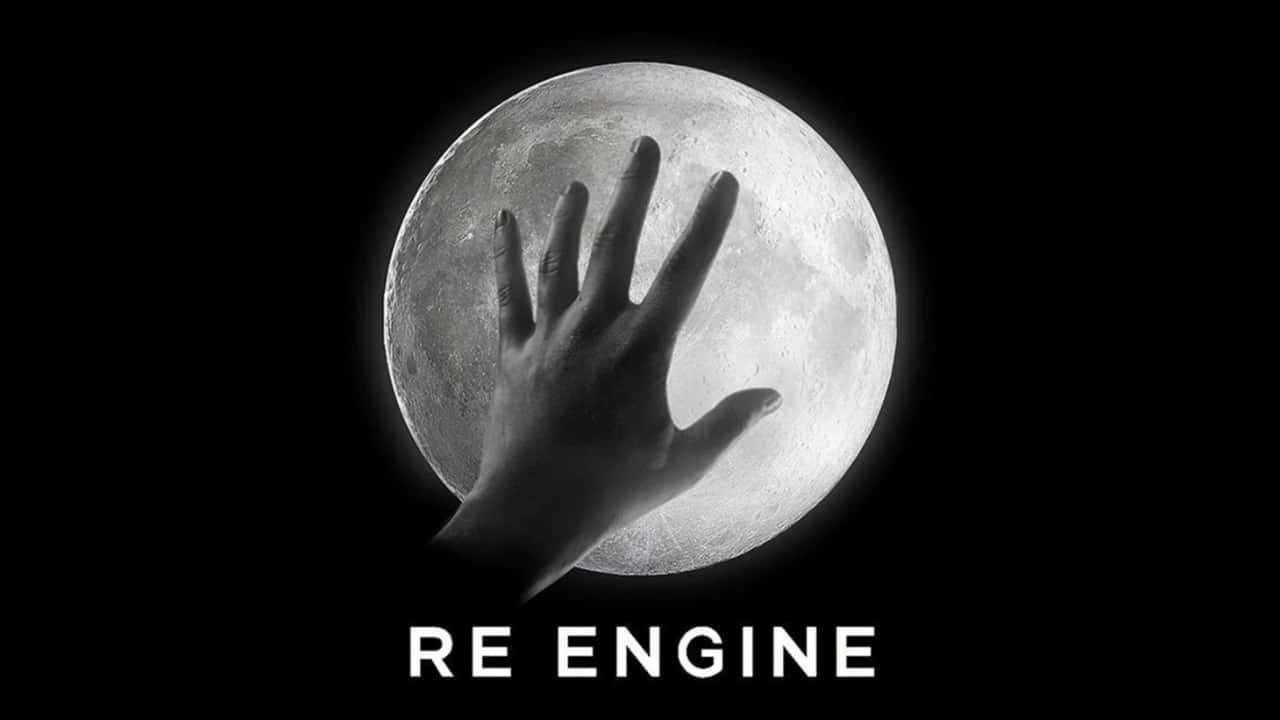 During a professional conference held last Wednesday (25), Capcom announced the development of subsequent technology for the RE Engine. The engine used in Resident Evil and other franchises will be replaced by the REX engine, as a way to usher in the new generation once and for all.
According to a presentation broadcast on YouTube, the REX engine will "expand the diversification of project scopes." The engine is expected to improve asset processing efficiency and expand the range of customization levels for each game.
The name of the technology is an abbreviation for "RE neXt Engine" and it will guarantee 5 times more power compared to the current engine. It is currently in early development by Capcom and will replace the current version "in phases" rather than building it from scratch.
Watch the full show below:
The RE engine debuted in 2017, with the release of Resident Evil 7. Since then, the engine has been featured in major Capcom franchises, including Monster Hunter, Devil May Cry, and Street Fighter.
Capcom releases a number of its best-selling games this fiscal year
Capcom's latest financial report provided more details about the sales numbers of its key games in recent months. Topping the list are Street Fighter 6 and Resident Evil 4, followed by MegaMan Battle Network Legacy Collection. Click here to learn more.
"Web geek. Wannabe thinker. Reader. Freelance travel evangelist. Pop culture aficionado. Certified music scholar."