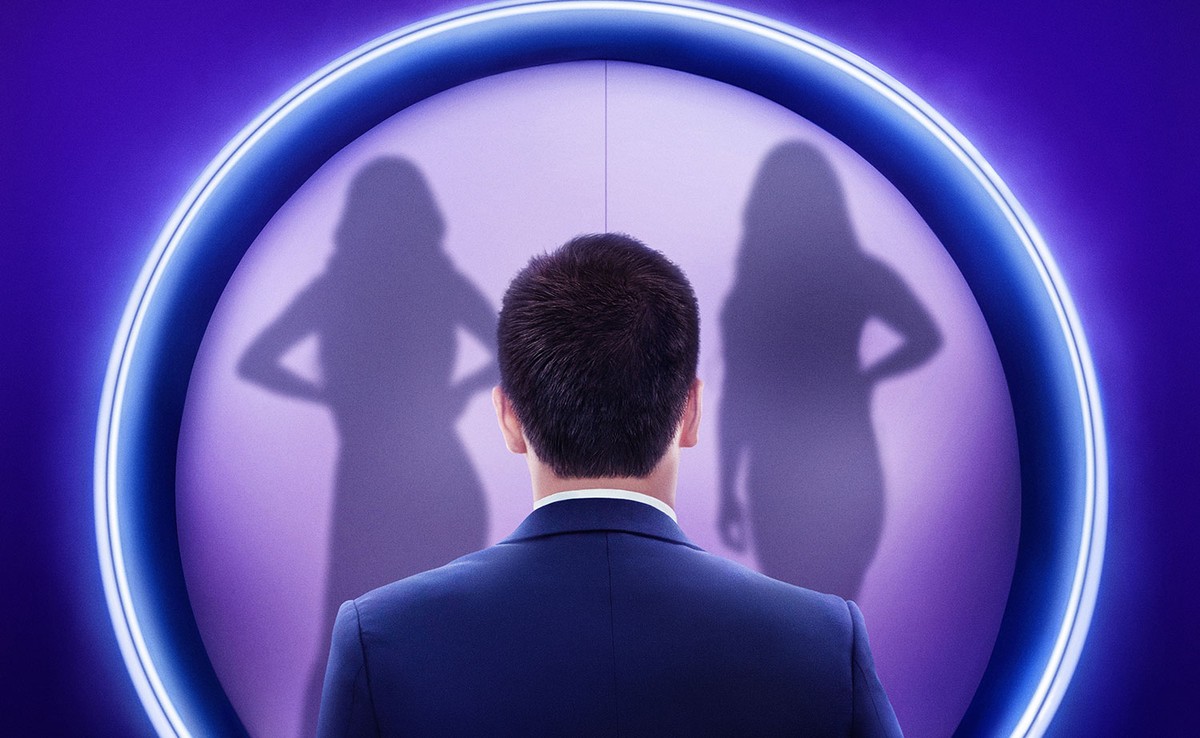 A participant in the fifth season of the American reality show "Blind Wedding" has filed a lawsuit against the producers responsible for the program. She says she was sexually assaulted during the recording, and that the production team recorded the moment, but did not take action to stop the assault, according to Deadline.
The lawsuit is filed by Tran Dang. In addition to negligence during the abuse, Kinetic Content and Delirium TV are accused of false imprisonment.
She claims in the lawsuit that she was abused by another participant, Thomas Smith, who became her fiancé during production. On the show, strangers talk and often ask their partners to marry them before seeing each other for the first time.
Dang says the abuse occurred in Mexico in May. "Smith, without Ms. Dang's consent, forcibly harassed her, exposed her nudity, and repeatedly engaged in sexual intercourse despite her direct objections," the lawsuit states.
"Because participants were monitored 24 hours a day, most, if not all, of these traumatic events were likely recorded."
According to her, the production ignored her accusations. One of the assistant producers even said that it was her fault for not actively talking to Smith or not taking the relationship seriously.
She also mentions that she remained in prison for two weeks during the recordings, without a mobile phone or means of communicating with the world. Dang left the recordings after the abuse. She and Smith were not included in the season.
The show's creator, Chris Cullen, denied the allegations to People magazine.
"If anyone comes to us and says they feel unsafe in any way, we will immediately take them out of the experience and talk to them, trying to find out the truth," he said. "Unfortunately, in this case, these type of feelings were not brought to our attention in any way, nor were we told anything was wrong at any time."
He also stated that Dang's claims are "ridiculous", as participants can come and go from the production as they please.
This is not the first accusation against the program. In 2022, season 2 contestant Jeremy Hartwell filed a lawsuit against video platform Netflix over "inhumane working conditions." In addition, his teammates from the same season, Nick Thompson and Daniel Ruhl, stated that they did not receive support regarding mental health issues.
"Proud explorer. Freelance social media expert. Problem solver. Gamer."