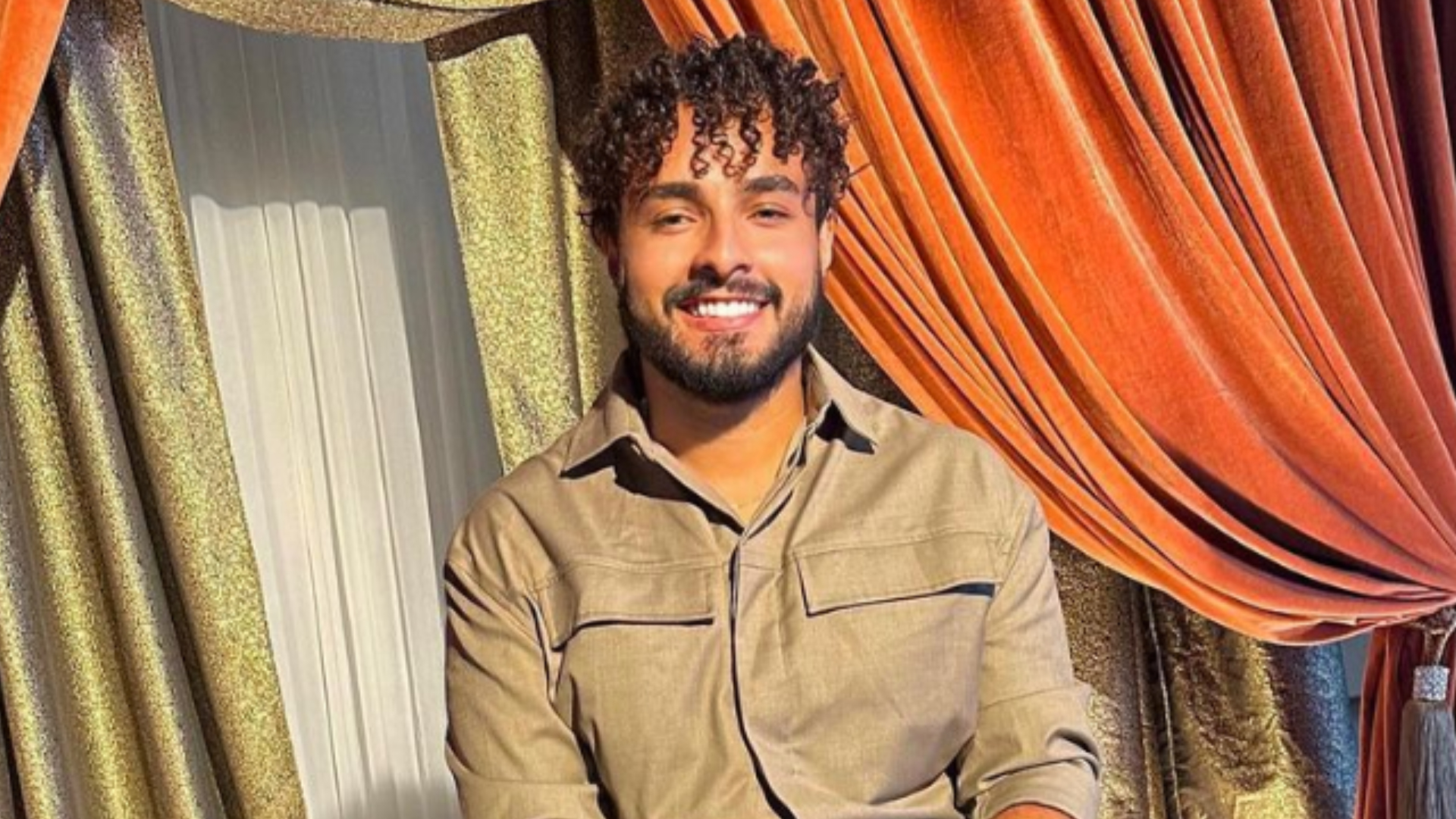 This Tuesday (19) night was a standing ovation for Brazilian Gabriel Henrique. Once again, he surprised the "America's Got Talent" judges with a stunning performance. A memorable performance could see the singer move on to the final of the reality show.
The song that was chosen was "Something Beautiful" by Jacob Banks and according to him, the song was selected by the production team itself. Thanks to his impeccable singing that moved the audience, Henrique is just one step away from the grand prize of 1 million US dollars, which is about 4.9 million Brazilian reals, at the current dollar exchange rate. He watches:
Give away Gabriel Henrique's amazing cover of Jacob Banks' "Something Beautiful"! 🎤 #AGT pic.twitter.com/eo07JinhY8

– America's Got Talent (@AGT) September 20, 2023
"It was a perfect voice, the voice of an angel. You are definitely a star."He praised Sofia Vergara. "You could have sang something obvious, but you sang one of my favorite songs. You killed it, much better than your first performance. I think you've secured your place in the final."Simon Cowell congratulated.
Shortly before touching down on North American soil, the musician revealed that his nerves were on edge in preparation for the big day. "We are in a rush, studying and learning the song for the semi-finals. It is a lot of anxiety! But God is in control, and He will surely bless me as He honored me in the auditions."Advertise for Estadão.
In his first audition for America's Got Talent, the artist won the "Golden Buzzer" award from Vergara after charming the judges with Whitney Houston's song "Run to You." Gabriel also said that the language barrier made him postpone his trip to the talent competition. "I was in a strange land, in a strange language, singing to indigenous people. An angle they had a lot of experience in. I was out of my bubble."I remembered.
Regarding his future plans, he confirmed that he will continue his artistic career: "I want to keep singing and I hope I can fulfill my dream, which is to 'make a living' from music. This program has opened up opportunities that would have taken many years to achieve. I want to bring God through music, through my singing. I was born to This, and today God turned this dream into reality..
The result will be announced tomorrow (20). We are here with our fingers crossed… Without a doubt, the sky is the limit!
"Award-winning zombie guru. Entrepreneur. Incurable tv aficionado. Web scholar. Coffee advocate. Total internet lover. Bacon expert."