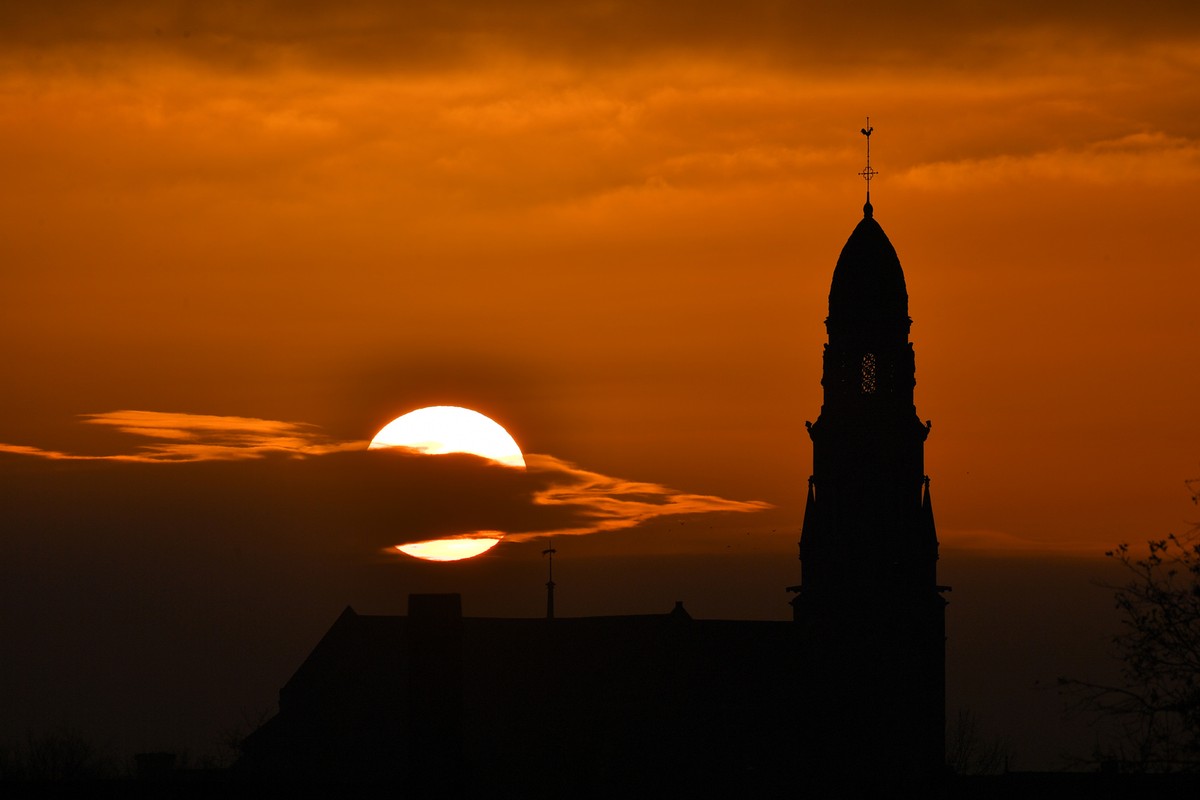 More than 216,000 minors were victims of sexual abuse in France perpetrated by valley priests of the Catholic Church since 1950, notes a report released on Tuesday (5).
That number rises to 330,000 if we consider ordinary people who worked in Catholic institutions, according to a survey by Jean-Marc Sauvier, head of the Church's Independent Commission on Sexual Abuse (Ciase).
The report indicates that priests sexually abused more than 200,000 children in France
The coordinator of the investigation said that until the 2000s the French Catholic Church showed "cruel indifference" to minors victims of sexual abuse.
Presenting the commission's final report, Souve said that there was a "systematic" phenomenon in the institution and suggested recognizing the "responsibility of the Church".
The commission says the figure is a "lower estimate" and was based on analysis of files from the church, justice, judicial police and the press, as well as testimonies.
The number refers to the total population of 115,000 priests or monks in this 70-year period.
The study was completed by a survey of 30,000 people representing the French population to quantify the scale of sexual abuse within the church in the general context of abuse across France.
But the head of the commission of inquiry, Jean-Marc Sauvé, remembers, however, that the published figures may be low in relation to reality, i.e. just the tip of the iceberg, because the victims who were heard expressed their will, after a summons from witnesses. The question is how many chose not to voluntarily participate in the investigation.
After the report was published, the president of the Episcopal Conference in France, Monsignor Eric de Moulin Beaufort, apologized to minors victims of sexual assaults.
De Moulins-Beaufort also expressed his "shame" and "determination to work" with the victims and stated that "my wish today is to ask for forgiveness".
On a note, the Vatican mentioned that the Pope Francisco Unfortunately, I learned the contents of the investigation.
The text reads, "The first thought goes to the victims with great regret for their wounds."
The Pope is also said to be grateful to them for having the courage to denounce the crimes they have suffered.
Finally, the memorandum notes that the Church of France is expected to embark on the road to salvation after realizing the "appalling truth".
Videos: the latest world news
"Proud explorer. Freelance social media expert. Problem solver. Gamer."